aligned.
FUNCTIONAL & COSMETIC ORTHODONTICS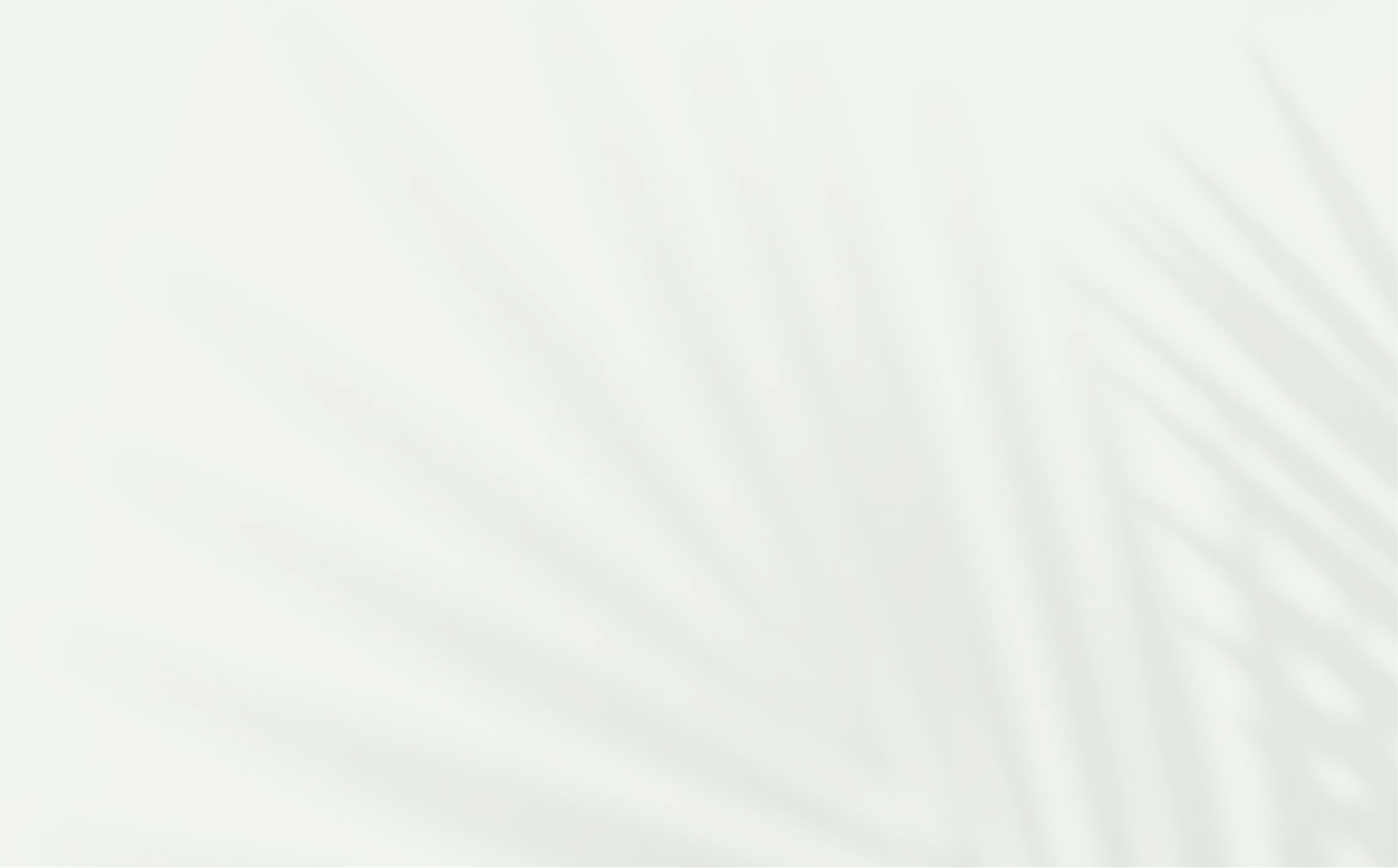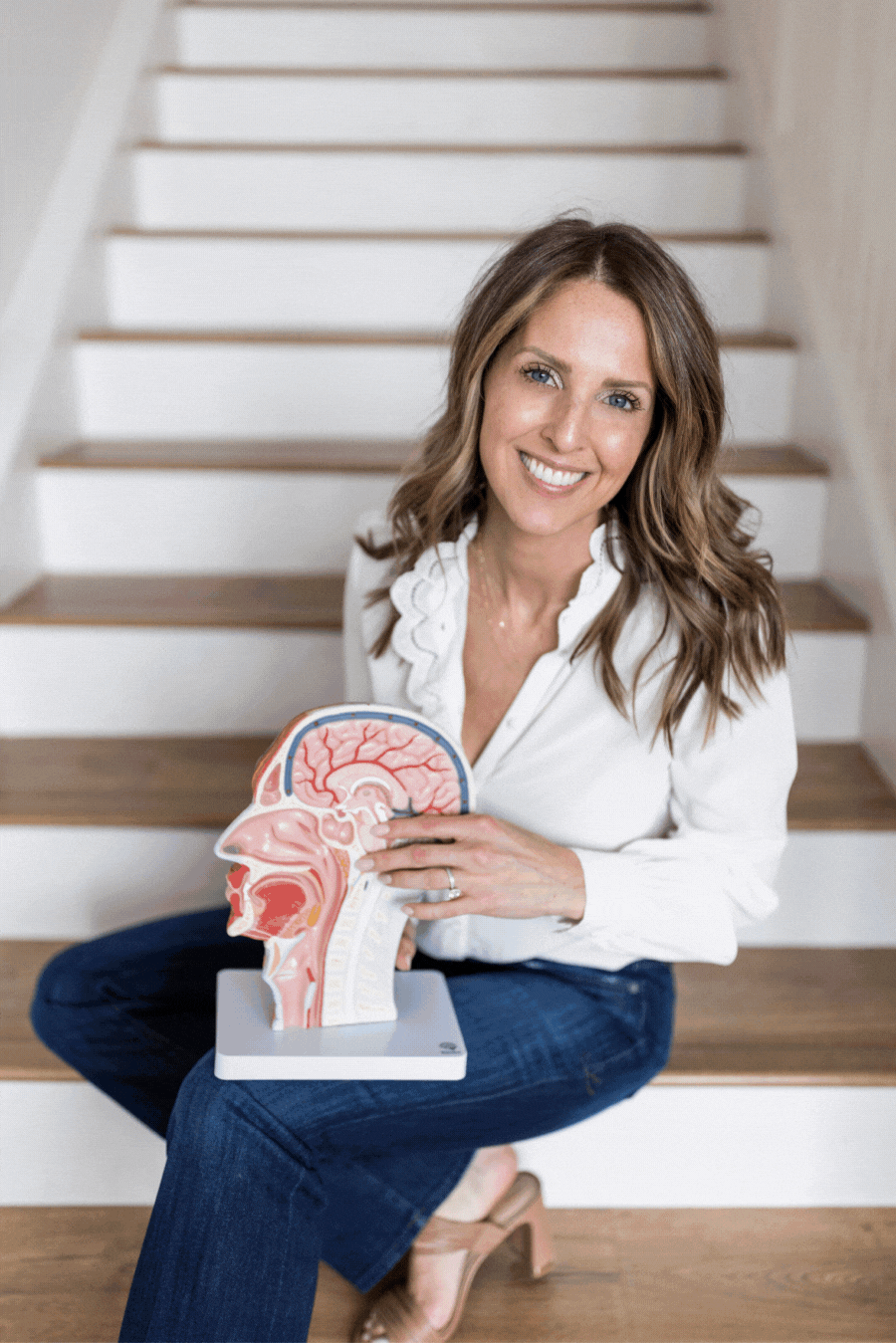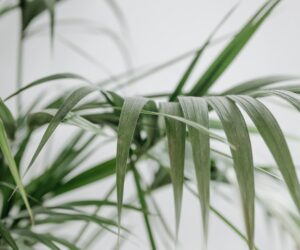 Meet aligned. Orthodontics
As a mom of three, I value only the best healthcare providers for my family. Therefore, I created an orthodontic practice in Denver, CO offering the most progressive technology and approach where beautiful smiles, healthy airways, healthy bites, and a convenient and comforting experience are aligned. Utilizing the latest digital technology, including 3D x-rays and teeth scanning, we deliver top-notch orthodontics in a comfortable manner. If you're looking for the most modern and personalized orthodontic care in Denver for yourself or your child, we would love to meet you.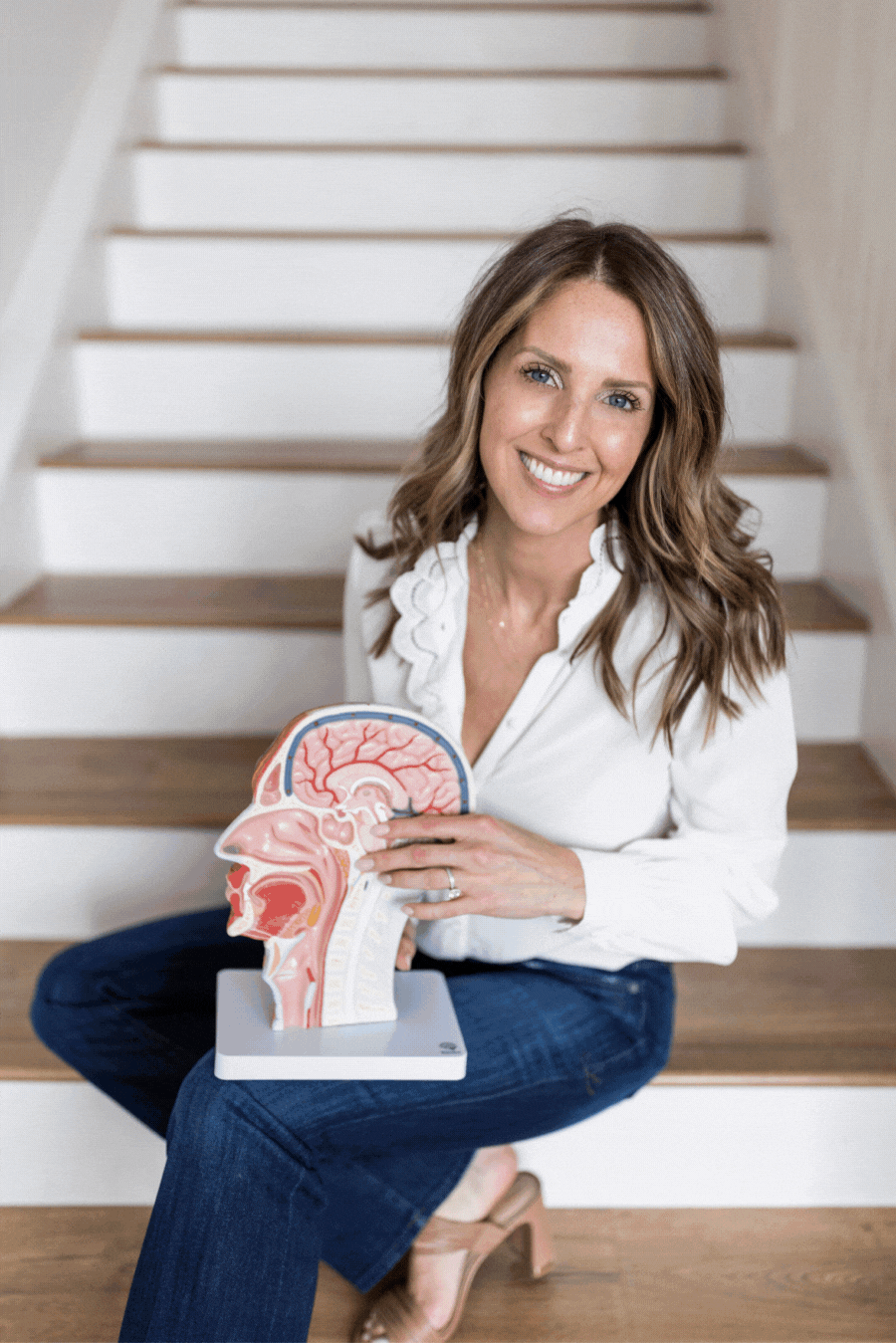 The Three A's of Holistic Care
We bring you more than just a glowing smile. Your individualized treatment is designed by the doctor focusing on your airway, tooth alignment, and aesthetic goals – the three essential elements for achieving ideal oral health and function.
Airway
The way you breathe creates the foundation of a balanced face and better health.
Alignment
Correct your bite and straighten your smile to look (and feel) like your best self.
Aesthetics
A beautiful smile is the heart of your self-confidence and the key to a look you love.
Aligning Care and Comfort
From our space to our holistic approach to treatment, everything at aligned. Orthodontics is designed with you and your family in mind. We want you to feel at home as we work together to create your dream smile so that each visit leaves you refreshed and inspired. From booking your appointment online to developing your orthodontic care plan, you're sure to enjoy a simple and stress-free experience from start to finish. We even offer a Comfort Menu to help you sit back and relax during your appointment – complete with Netflix and a complimentary beverage bar!
It's been several months since finishing my Invisalign treatment and plan with Dr. V, and I am still thinking about how happy I am that I did it. My teeth are so much healthier and my smile is great.
– Nikki
Not only does my smile look amazing, it looks better than I could have ever imagined! Dr. V's attention to detail in aesthetics, modern approach to orthodontics, and all-around expertise have been very apparent throughout my experience. – Amy
A true artist! I am very happy with my complete transformation with Invisalign! Dr. Vanderstelt was there every step of the way.
– Kiah