Orthodontics Crafted for You
Straightening Smiles with aligned. Orthodontics
At aligned. Orthodontics, our holistic approach focuses on treating the entire patient, not just their smile. Alignment of the teeth and jaws is one of our Three As, bringing form and function to your smile whether you're a kid, teen, or adult. Using discreet treatment options like lingual braces and Invisalign®, we bring you a lifetime of better oral health (and confident grins) through an aligned. smile!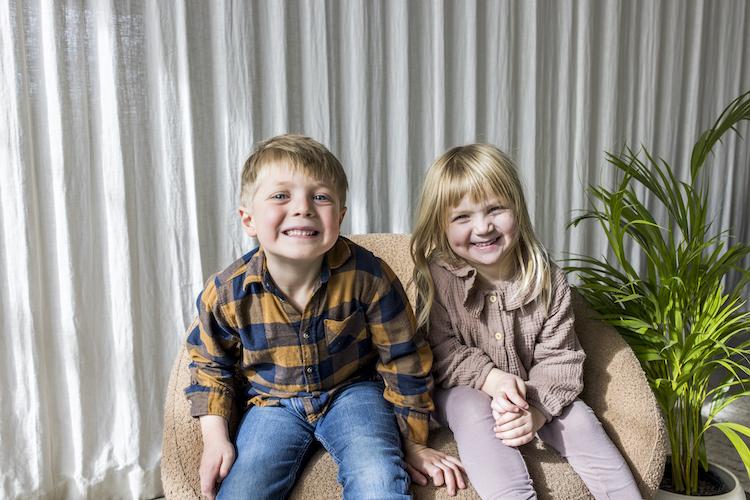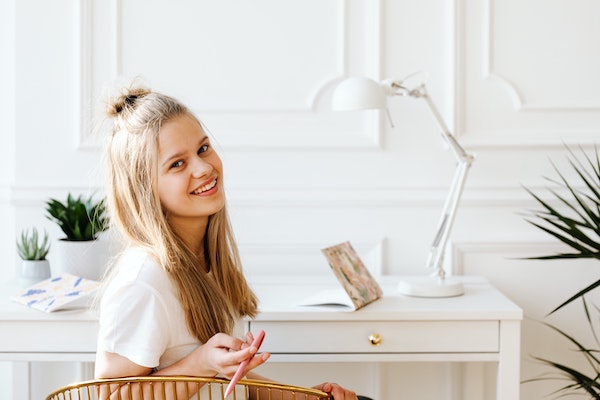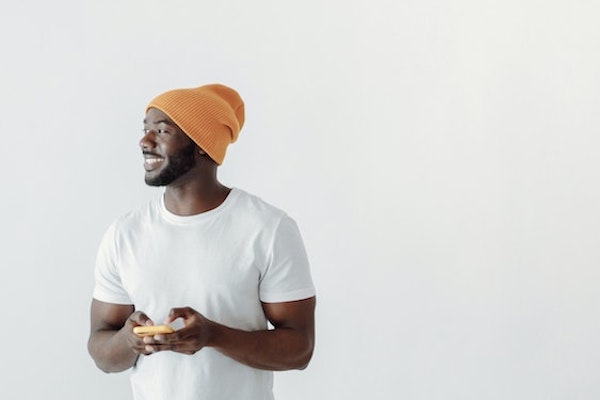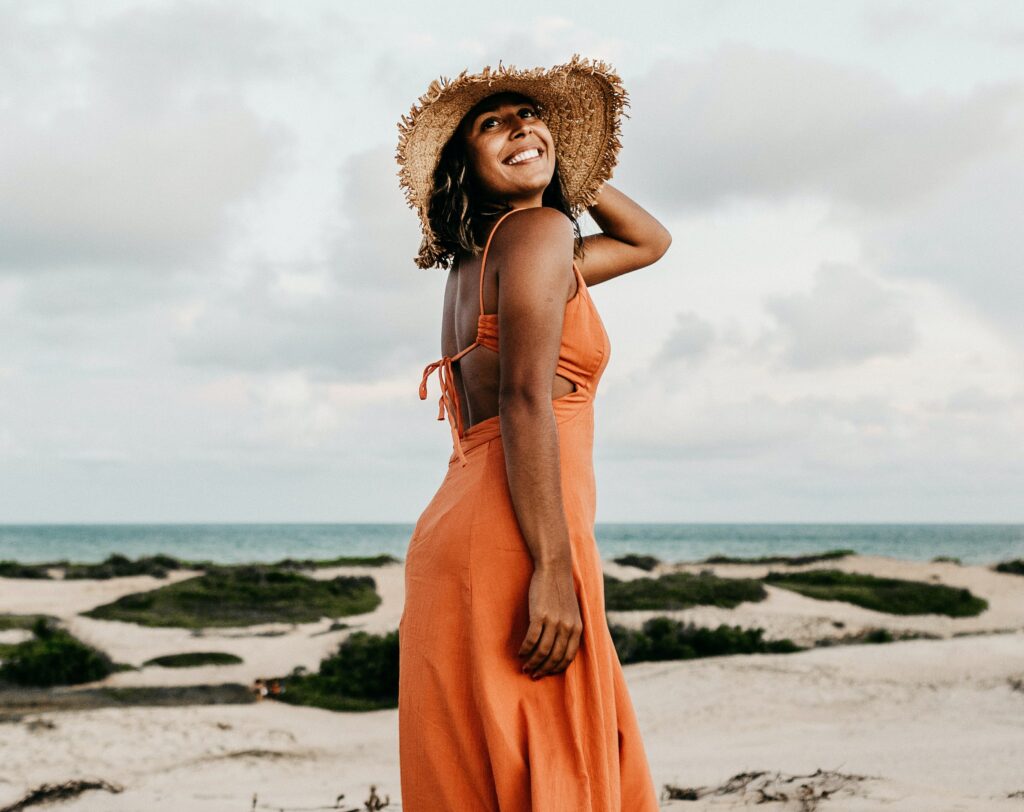 Aligning Your Smile the Discreet Way
Dr. Vanderstelt is an Invisalign® whisperer. With a decade of experience treating every kind of malocclusions in kids to seniors with Invisalign, she is the only orthodontist in Colorado with this level of experience and expertise. If Invisalign® does not fit your unique needs, clear braces or lingual braces are other great, discreet options. There is an option for every lifestyle and aesthetic at aligned. Orthodontics.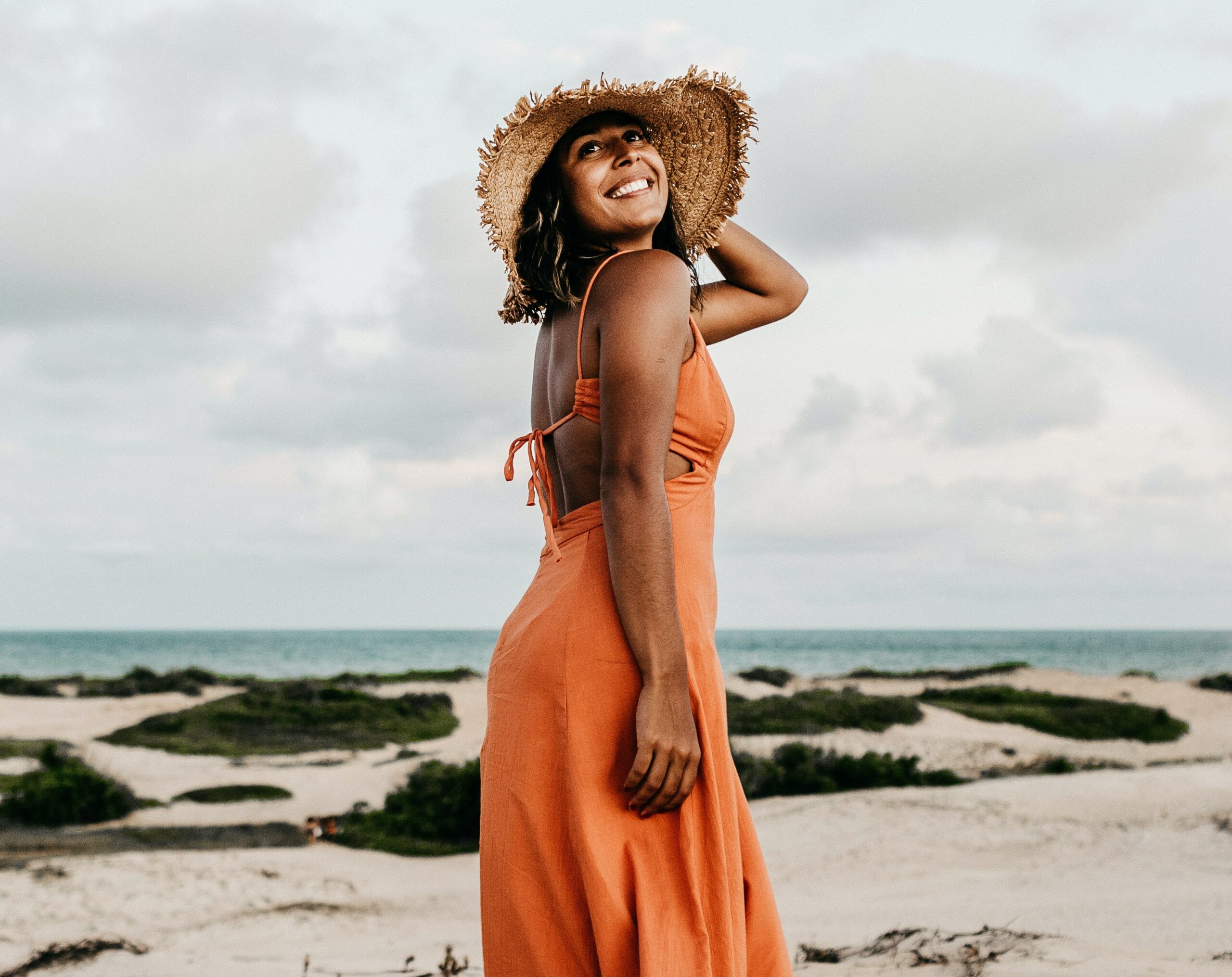 INVISALIGN® CLEAR ALIGNERS
With Invisalign®, transform your smile, adjust your bite, and correct jaw positions! Perfect for patients of all ages, Customized for your unique smile needs, Invisalign® clear aligners are the virtually invisible way to improve alignment without drawing attention to your treatment. Additionally, because there are no wires to change or appliances that can poke or break, it is much easier for even the littlest kids to handle and requires fewer visits than braces. Busy mom approved!
INVISALIGN FIRST™
Navigating snack time, sleepovers, and homework aren't easy tasks for small smiles – but we've made sure that orthodontics is simpler than ever for both kids and parents. Invisalign First™ uses removable trays designed with your child's unique alignment needs in mind, keeping treatment comfortable, fast, and stress-free. (And your little one can be themselves from day one.)
INVISALIGN TEEN™
Being a teenager isn't easy, especially when it comes to ortho care. Discover orthodontic treatment that puts your teen's comfort, style, and favorite things first: Invisalign® clear aligners. Created to fit perfectly and discreetly over teeth, these removable trays will also fit right into their life – no sacrifices necessary.
BRACES
Everyone deserves a smile that they love, and your alignment journey should make you feel confident from start to finish (even with braces). Treat even the most complex orthodontic cases with smile-straightening solutions designed with comfort, care, and confidence in mind. Whether you need metal braces, clear braces, or lingual braces, we want you to look and feel your best from start to finish – so that aligning your look, lifestyle, and smile can be simpler than ever.
Damon Self-Ligating Braces
Damon self-ligating braces are a game-changer. Not only do they offer patients the choice of metal or clear brackets, but they are also superior to traditional braces in terms of comfort and required visits to the office.
Unlike traditional braces, Damon braces use a sliding mechanism to hold the archwire in place, eliminating the need for elastic ties that can cause discomfort and require frequent adjustments. With Damon, fewer visits with the orthodontist are required, which is a win-win for our busy patients. With an option for clear braces, Damon also allows patients to straighten their teeth without feeling self-conscious about their braces.
Overall, Damon self-ligating braces are a fantastic option for anyone looking for a more comfortable and efficient orthodontic journey.
Lingual Braces
Lingual braces are traditional braces with a unique twist – they sit behind your teeth, not in front. Personalized for your smile goals, lingual braces bring you all the benefits of metal braces treatment without ever showing off your orthodontic care. While remaining comfortable, effective, and just as fast as traditional metal braces, lingual braces are the modern alignment option that lets you enjoy a brighter, confident smile throughout your alignment journey.
Meet Past Smiles from aligned. Orthodontics
We love helping people live better through a brighter, aligned smile. Meet some of our friends who have taken the alignment journey with our office!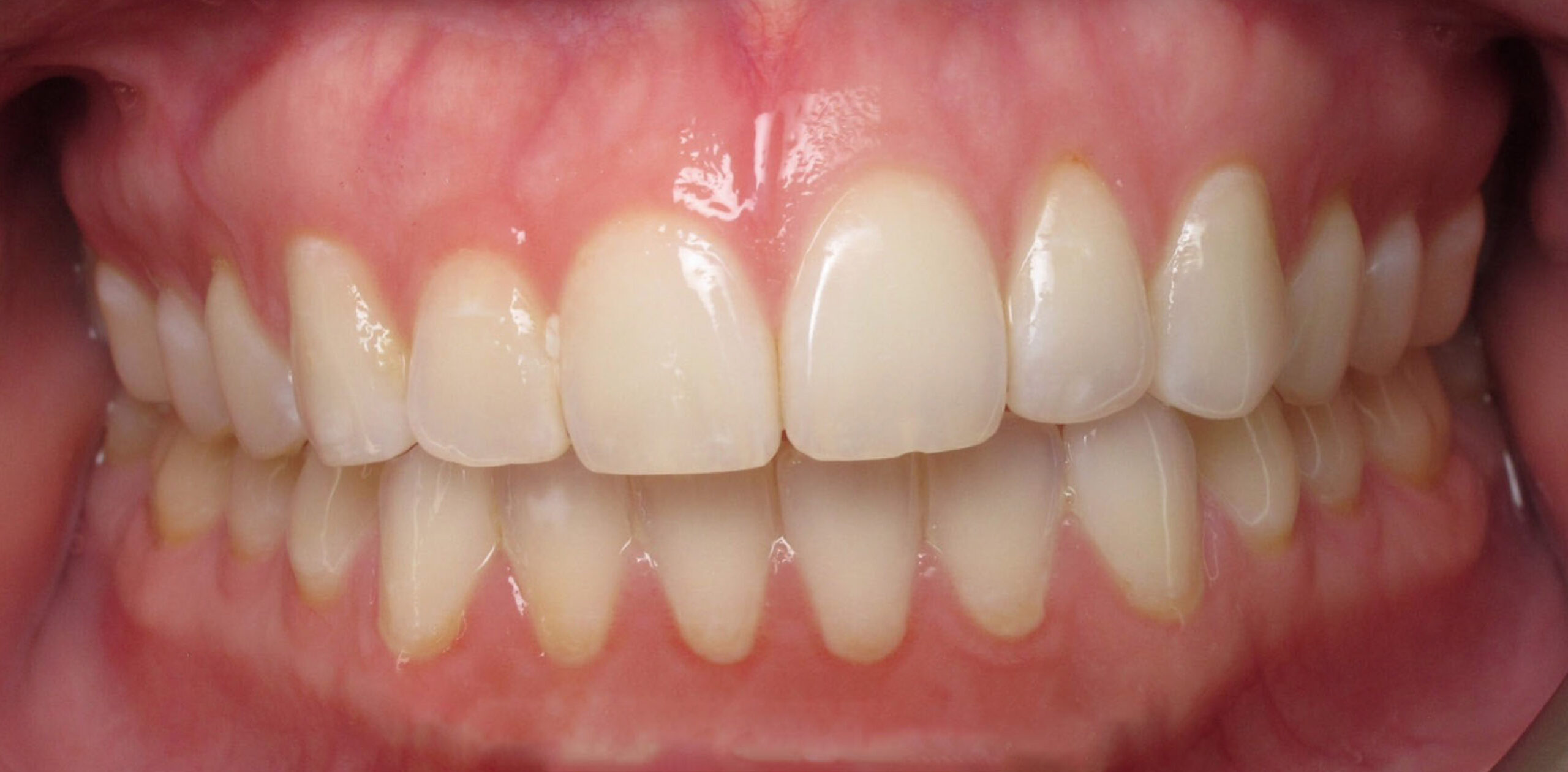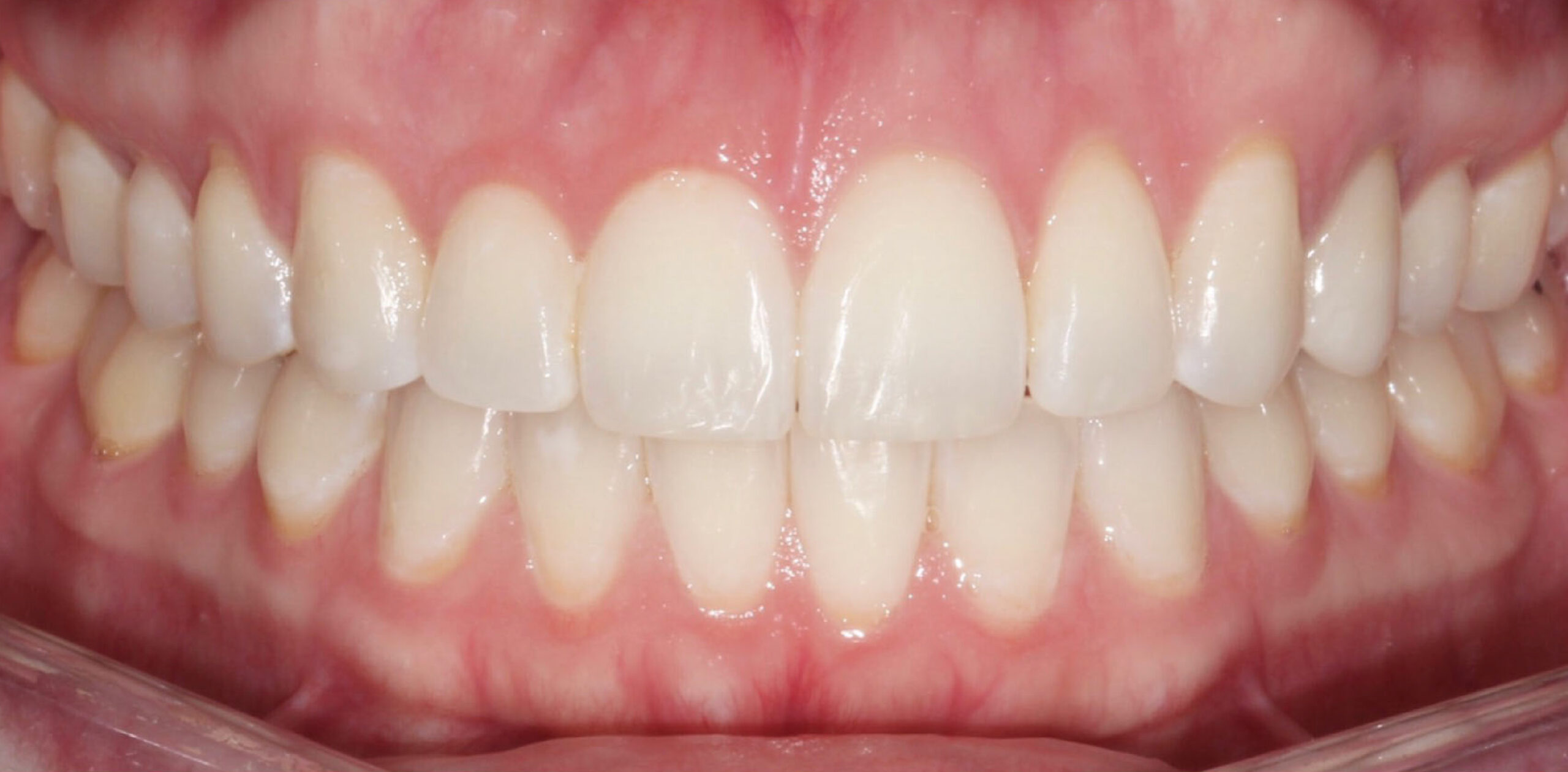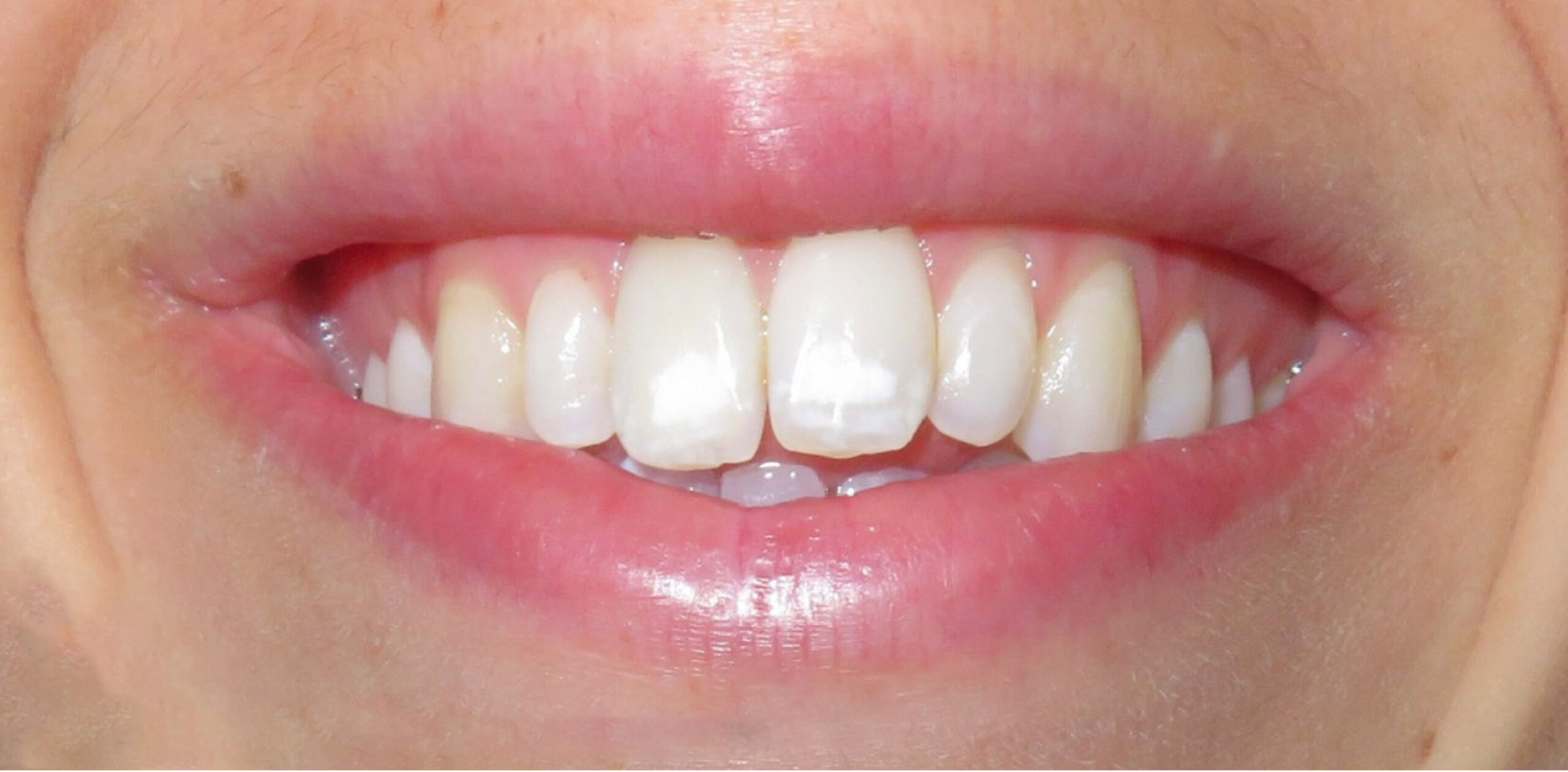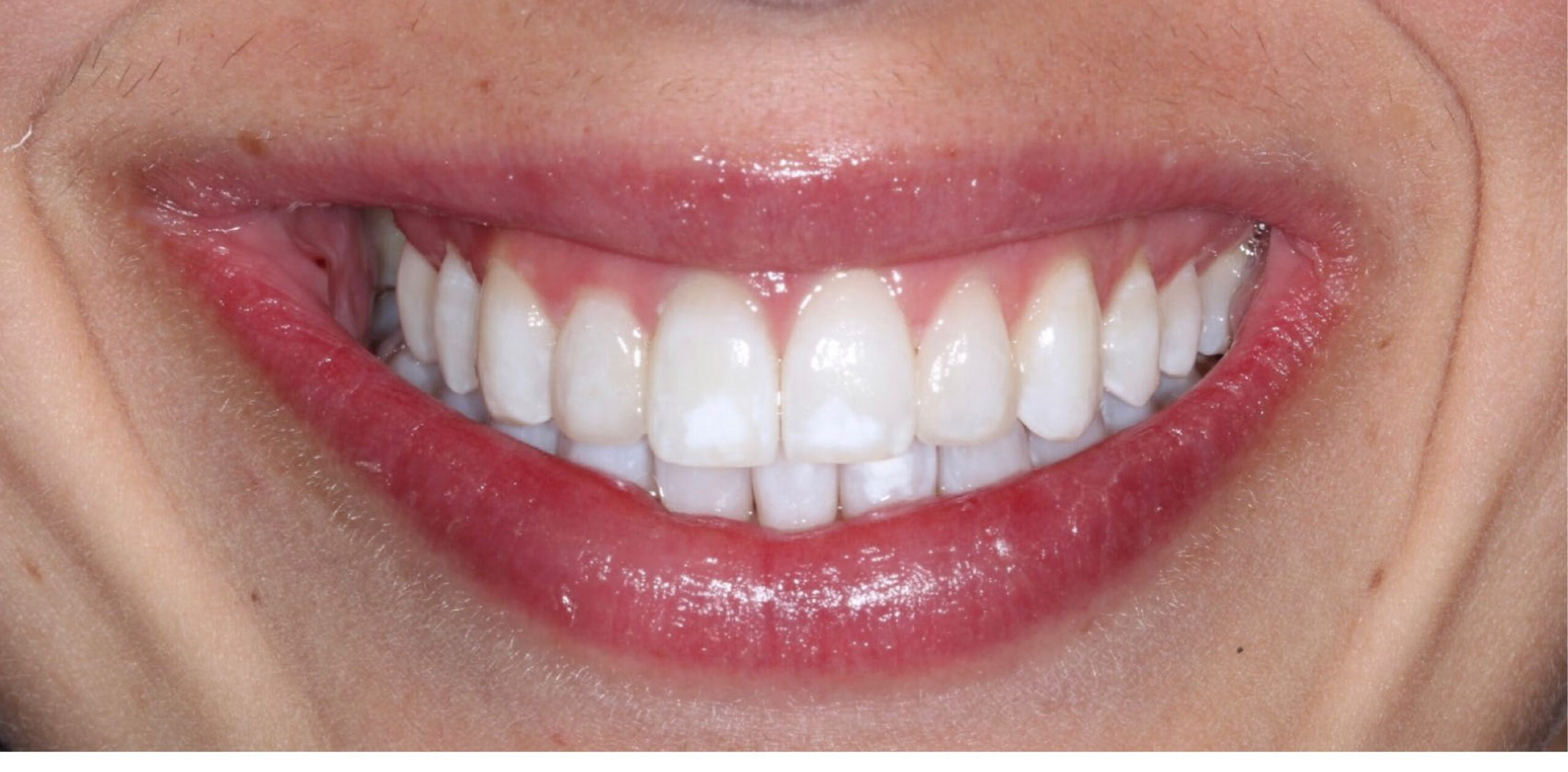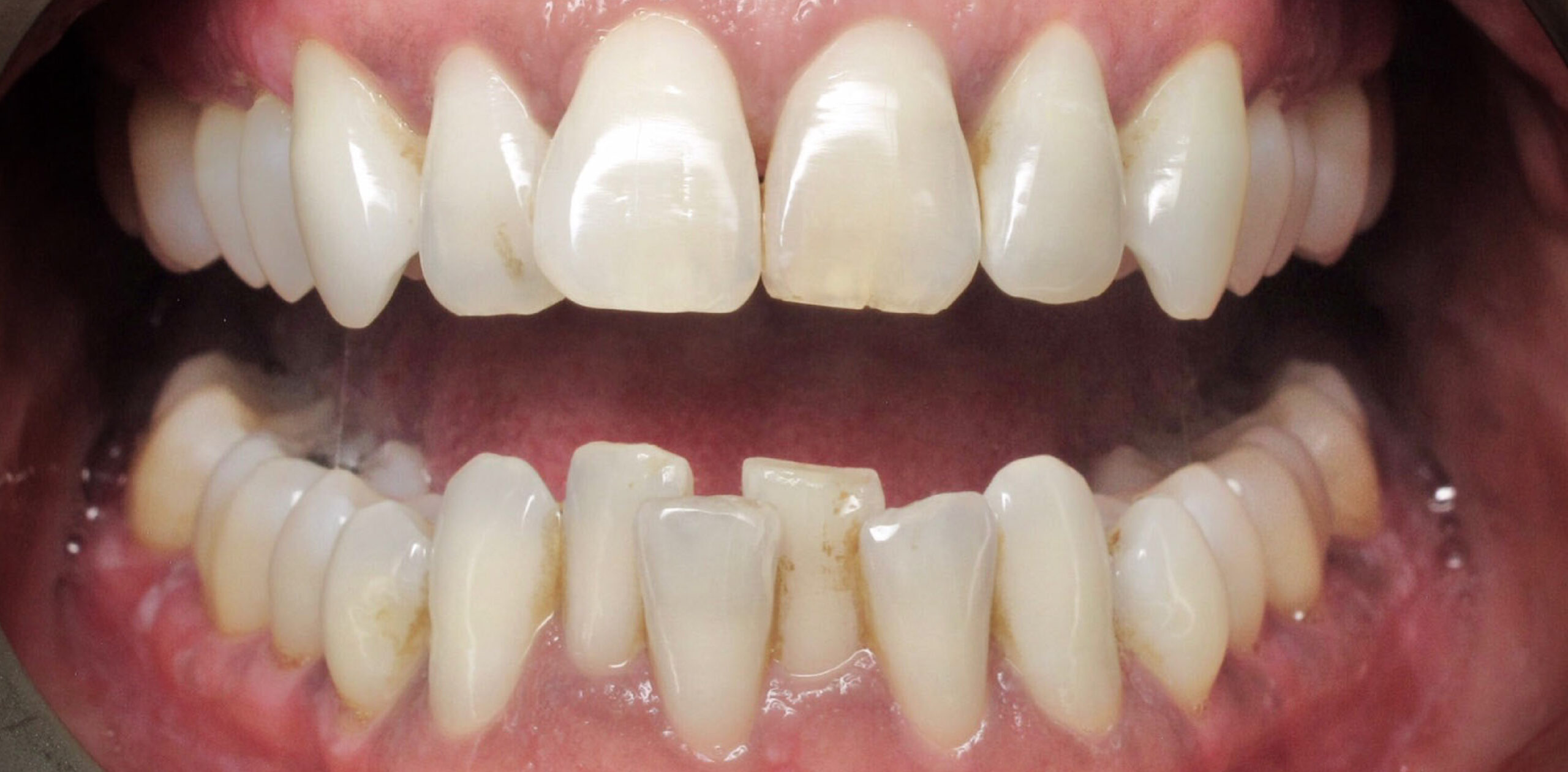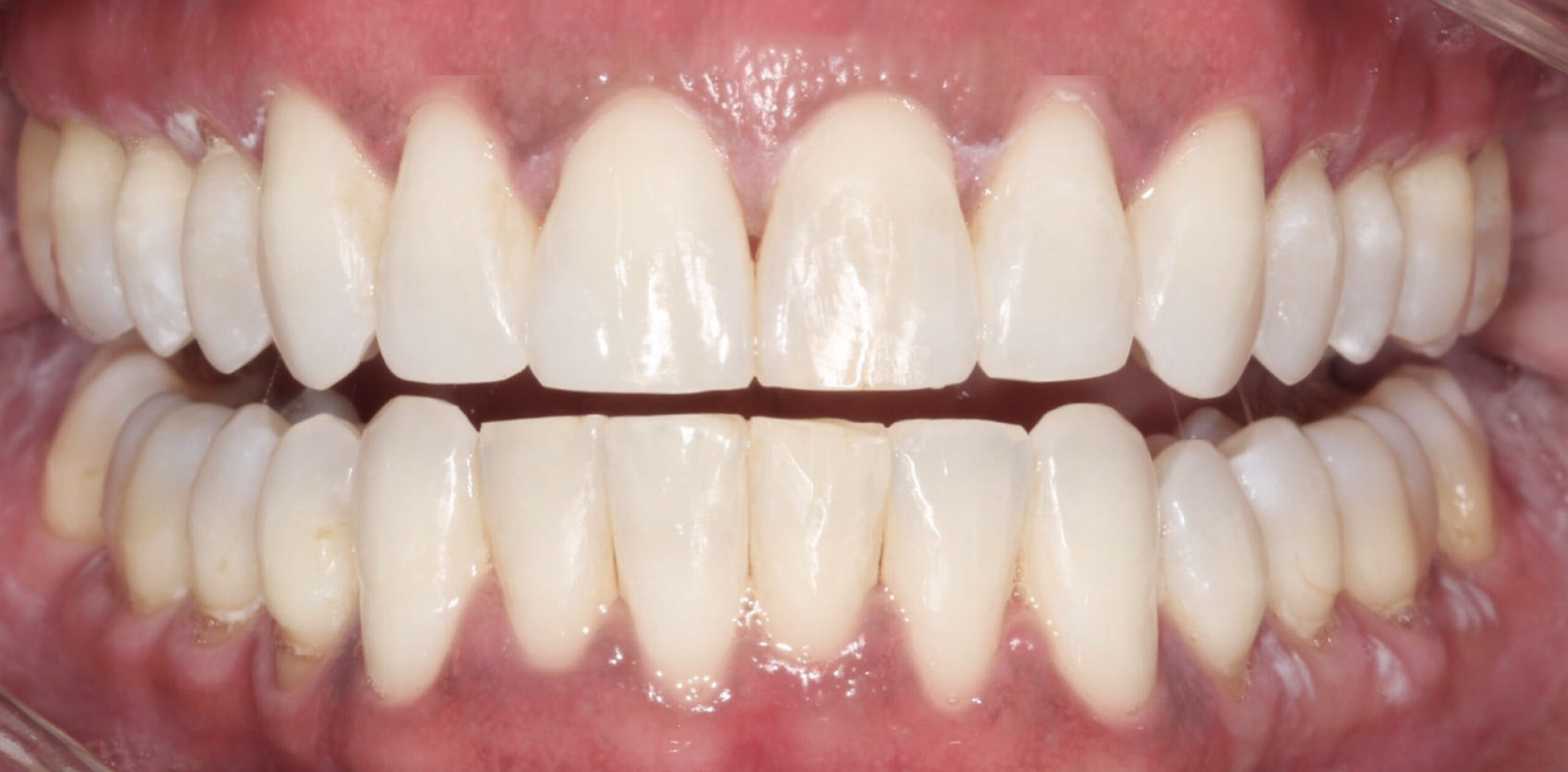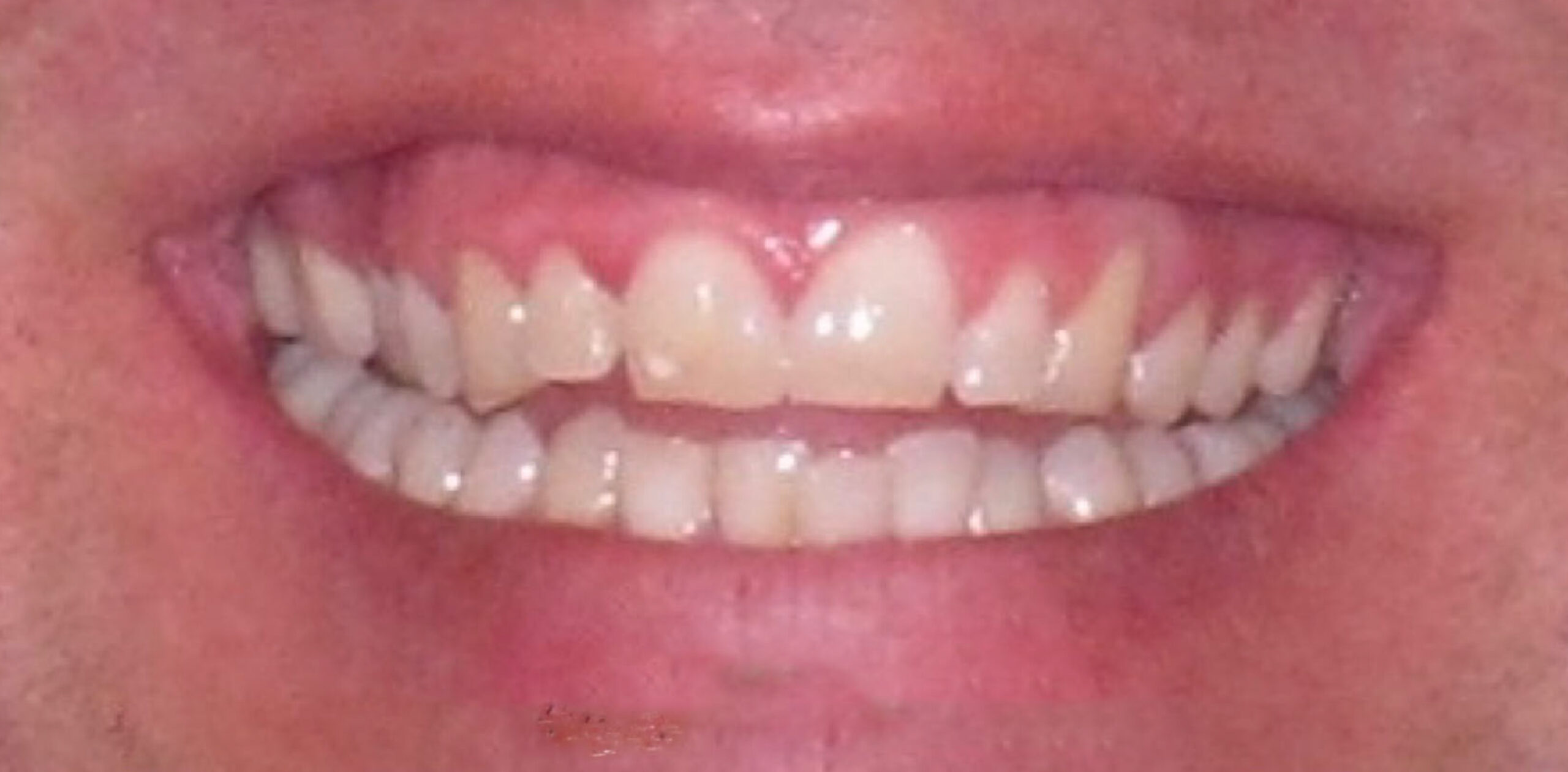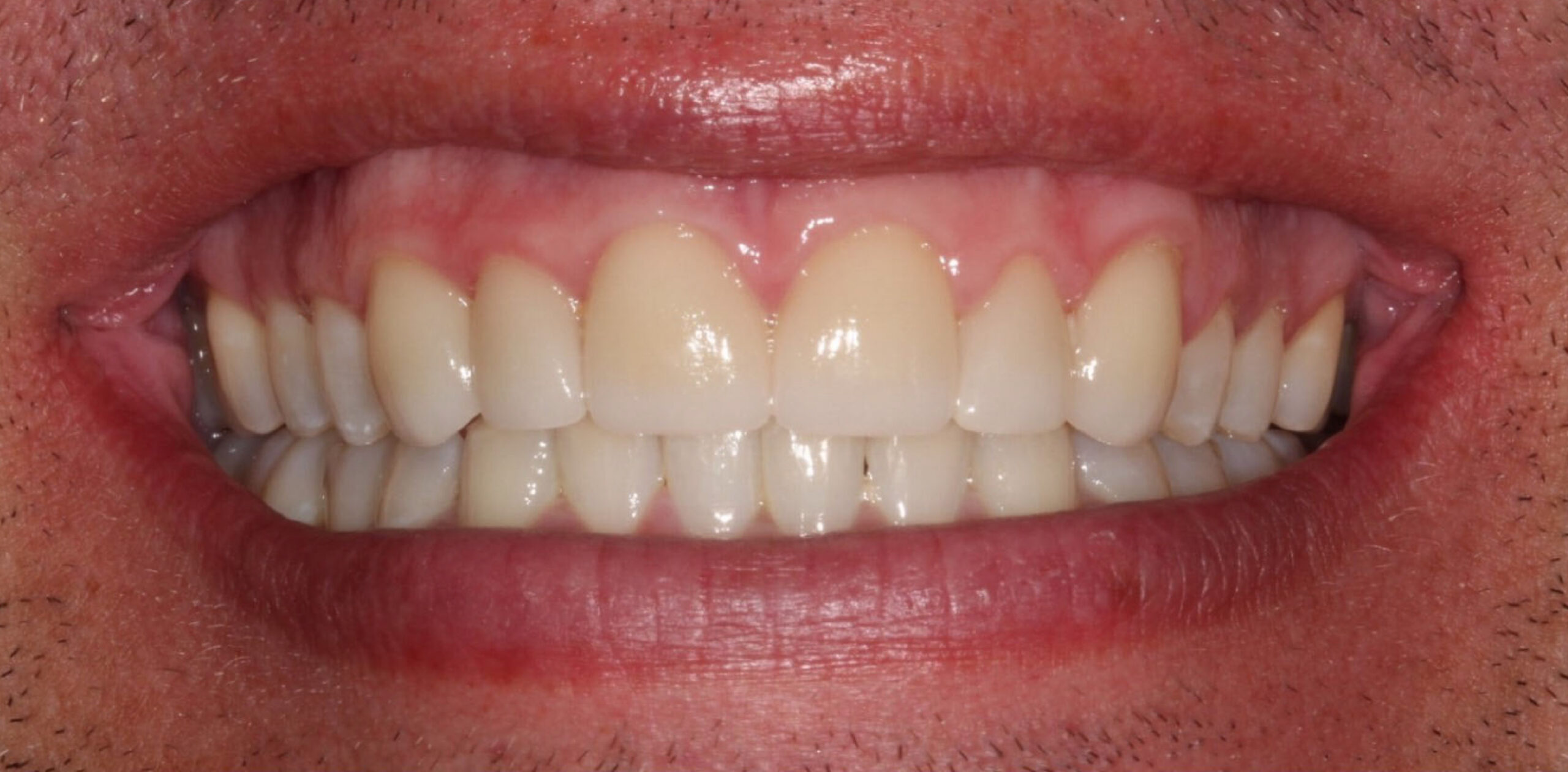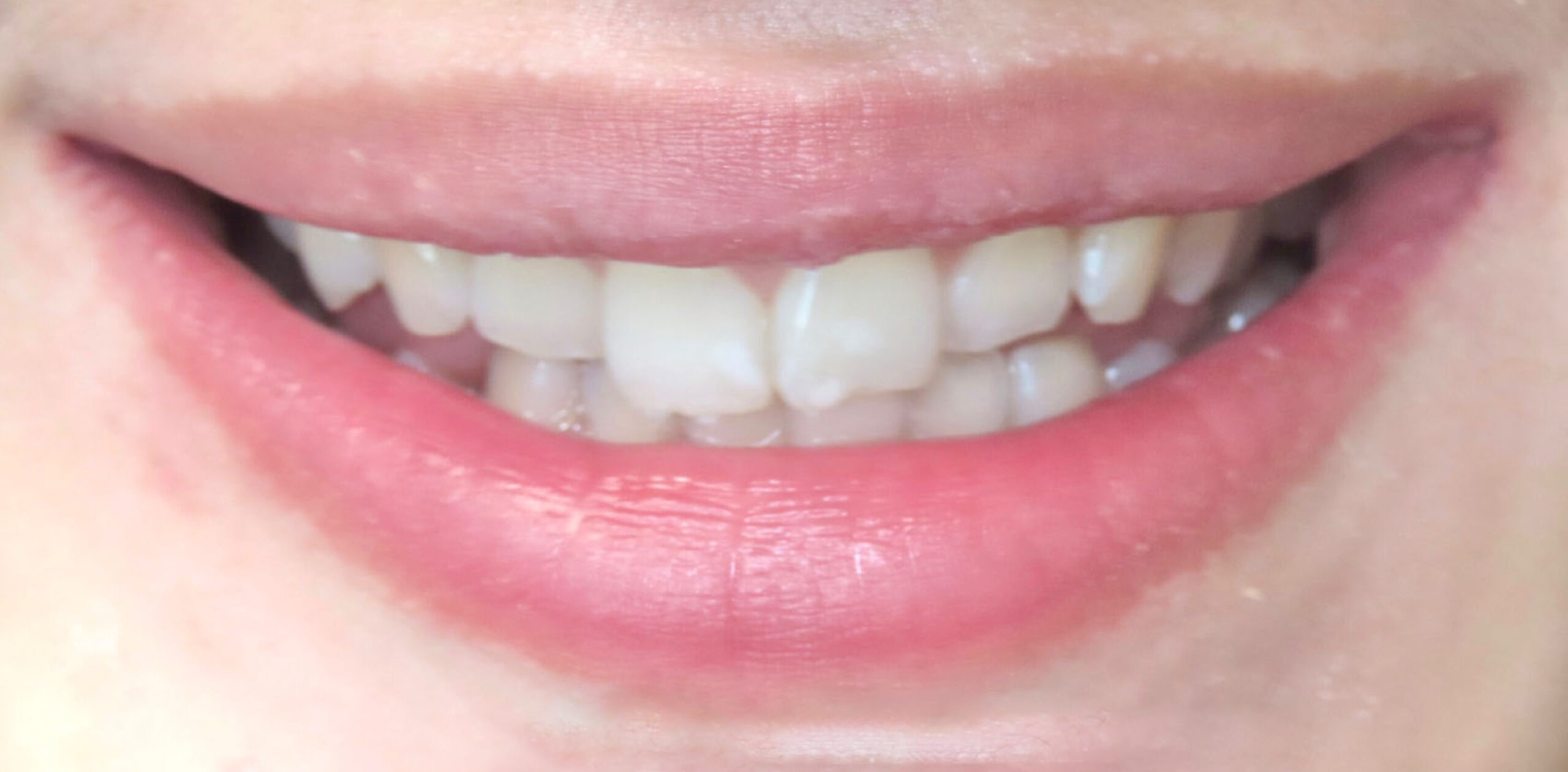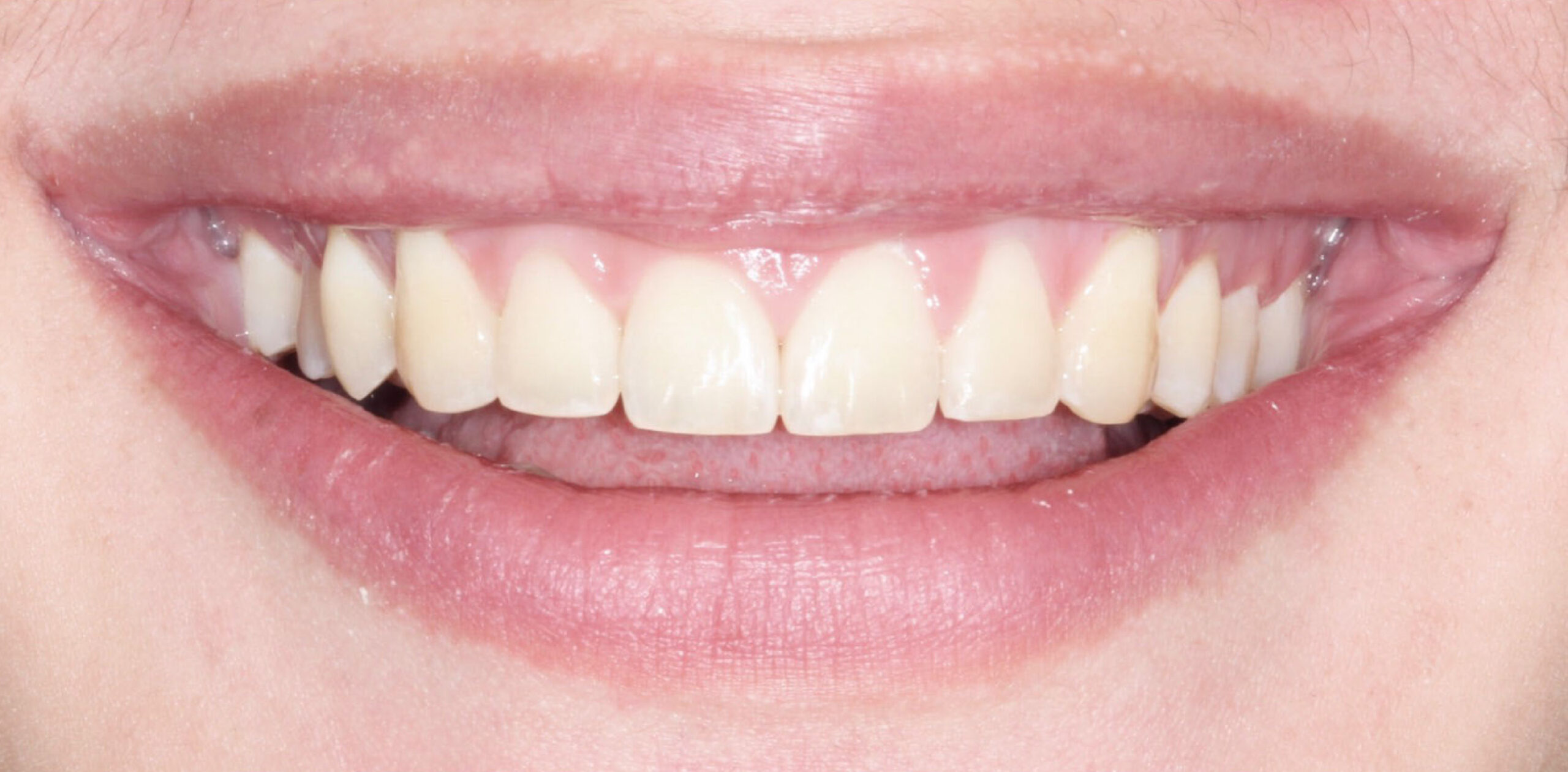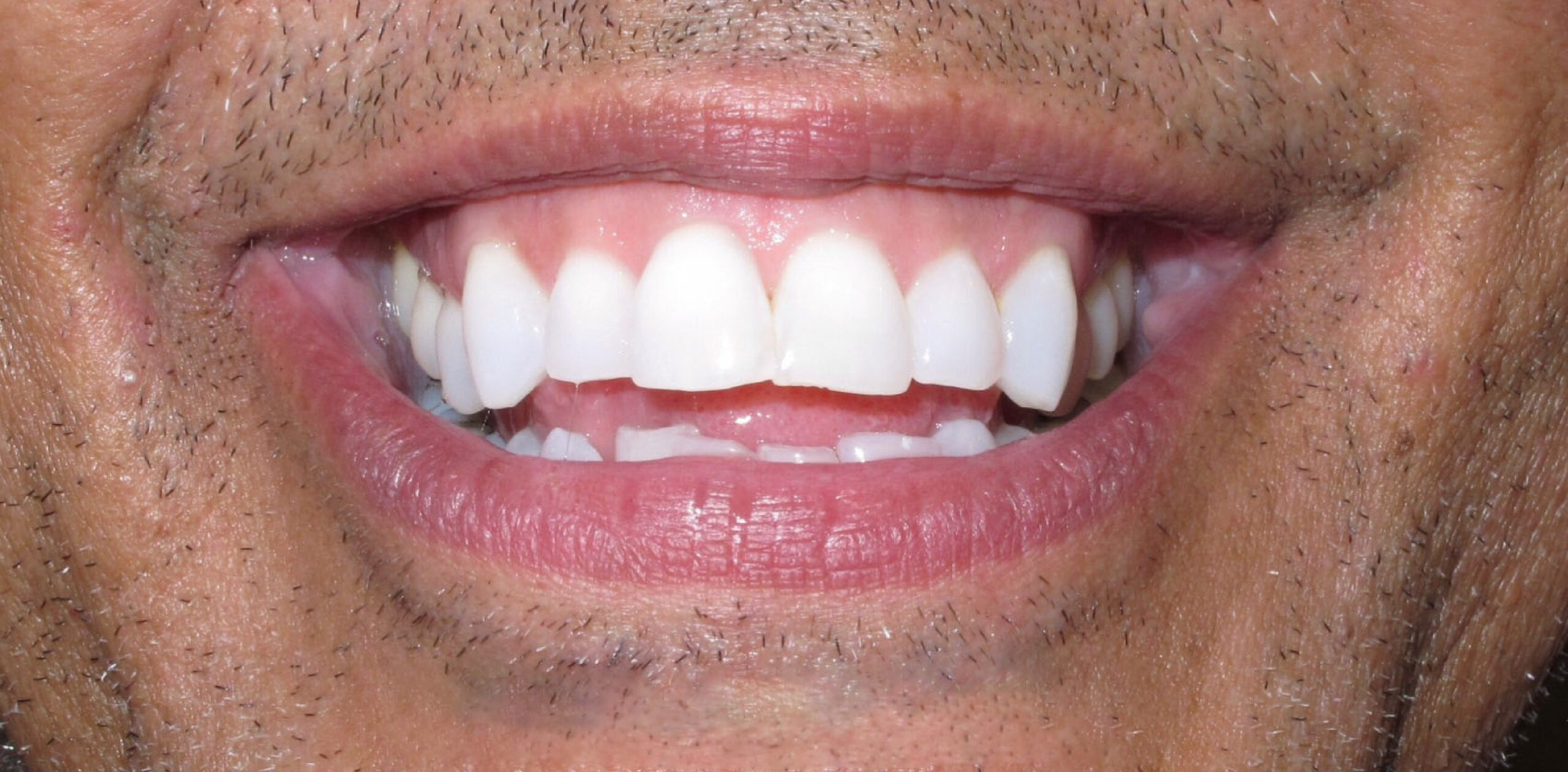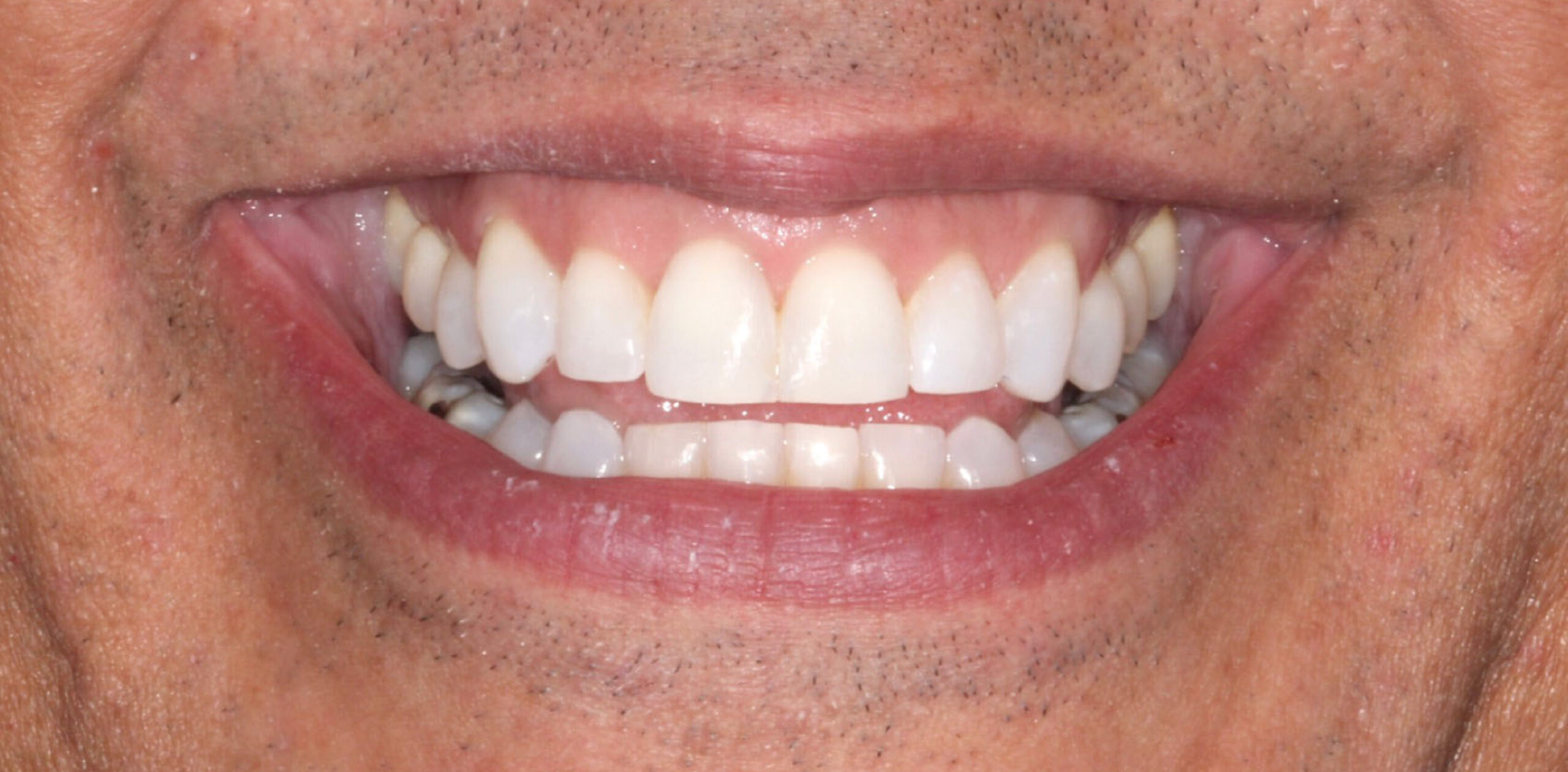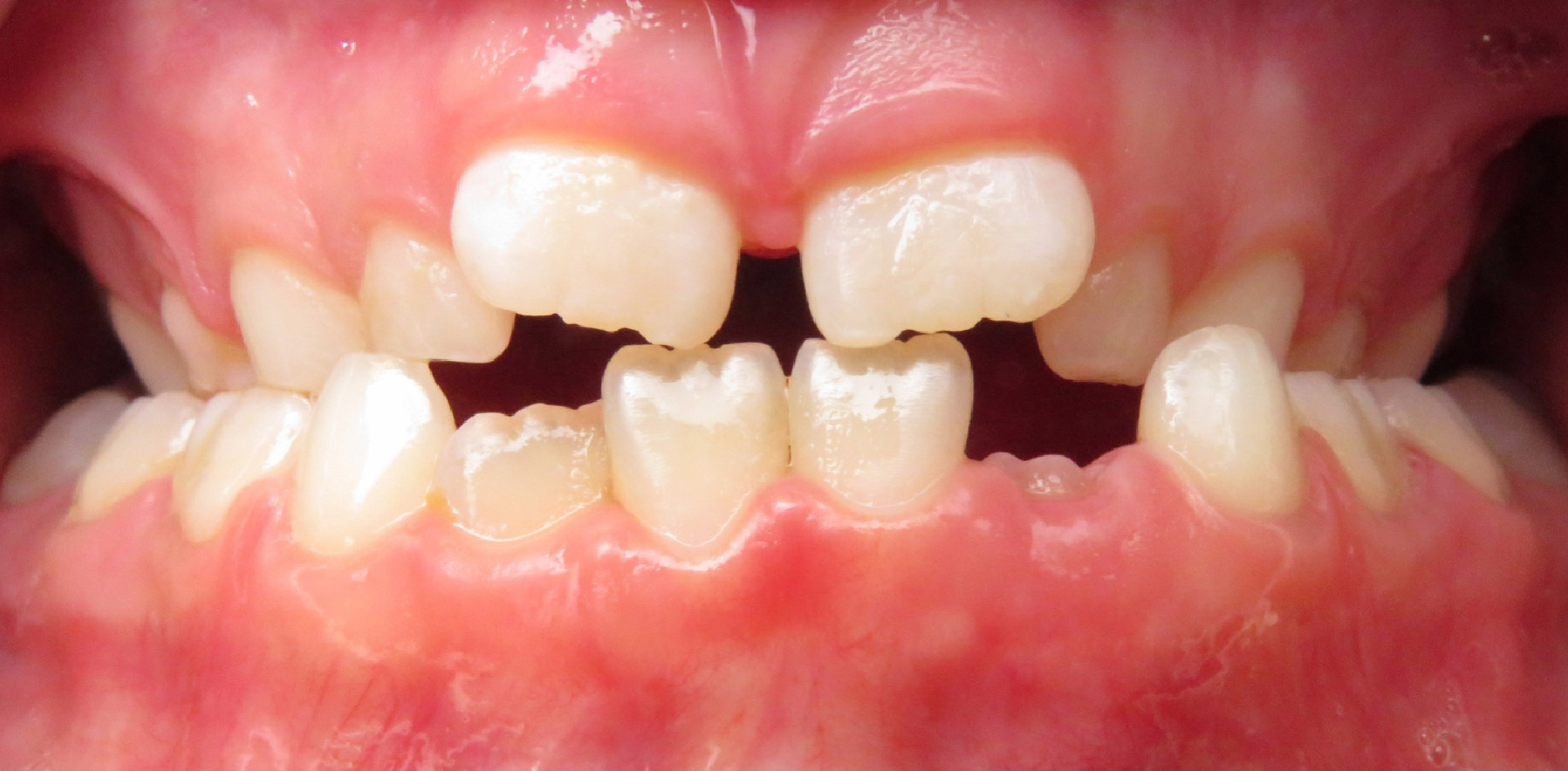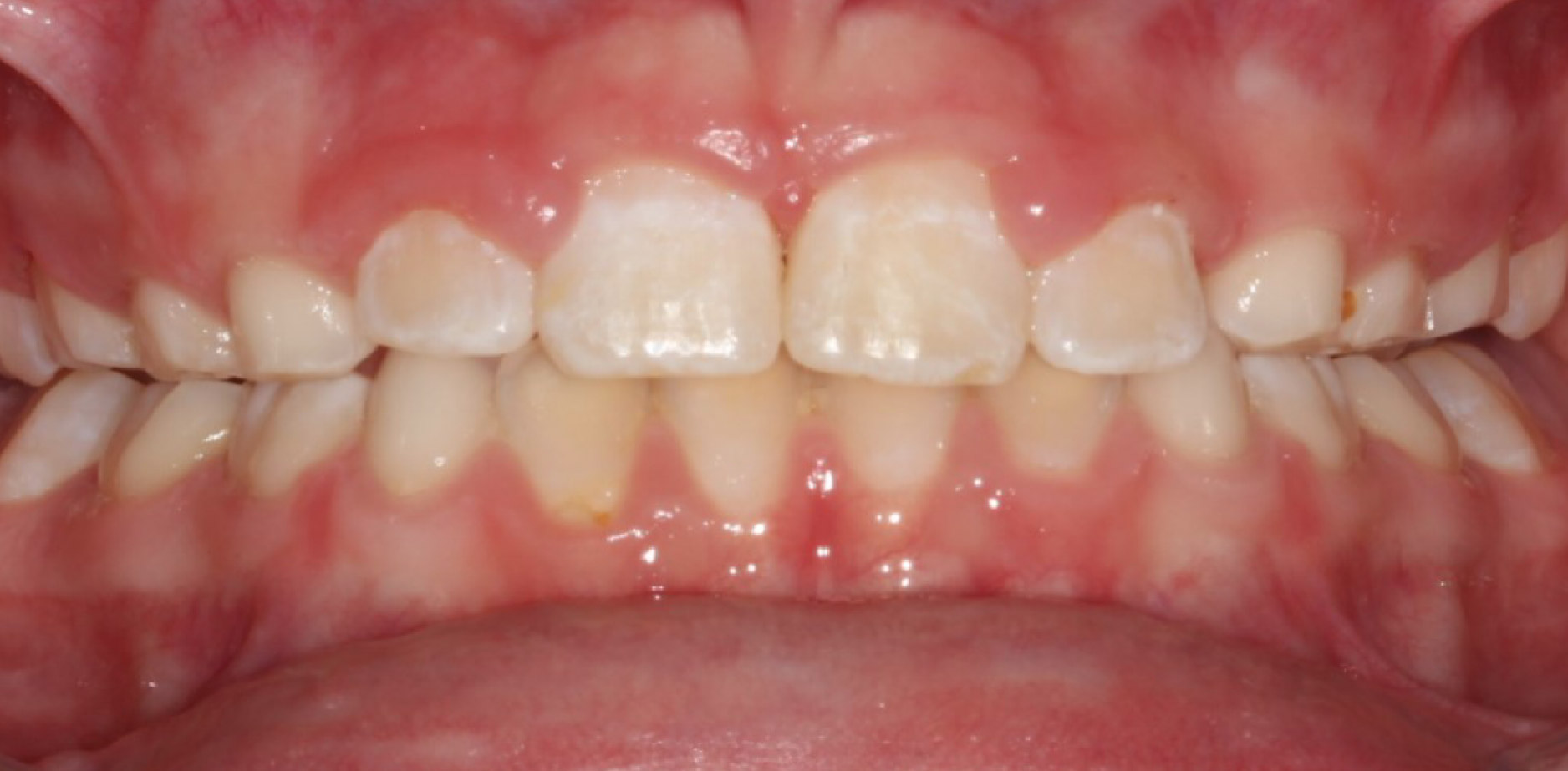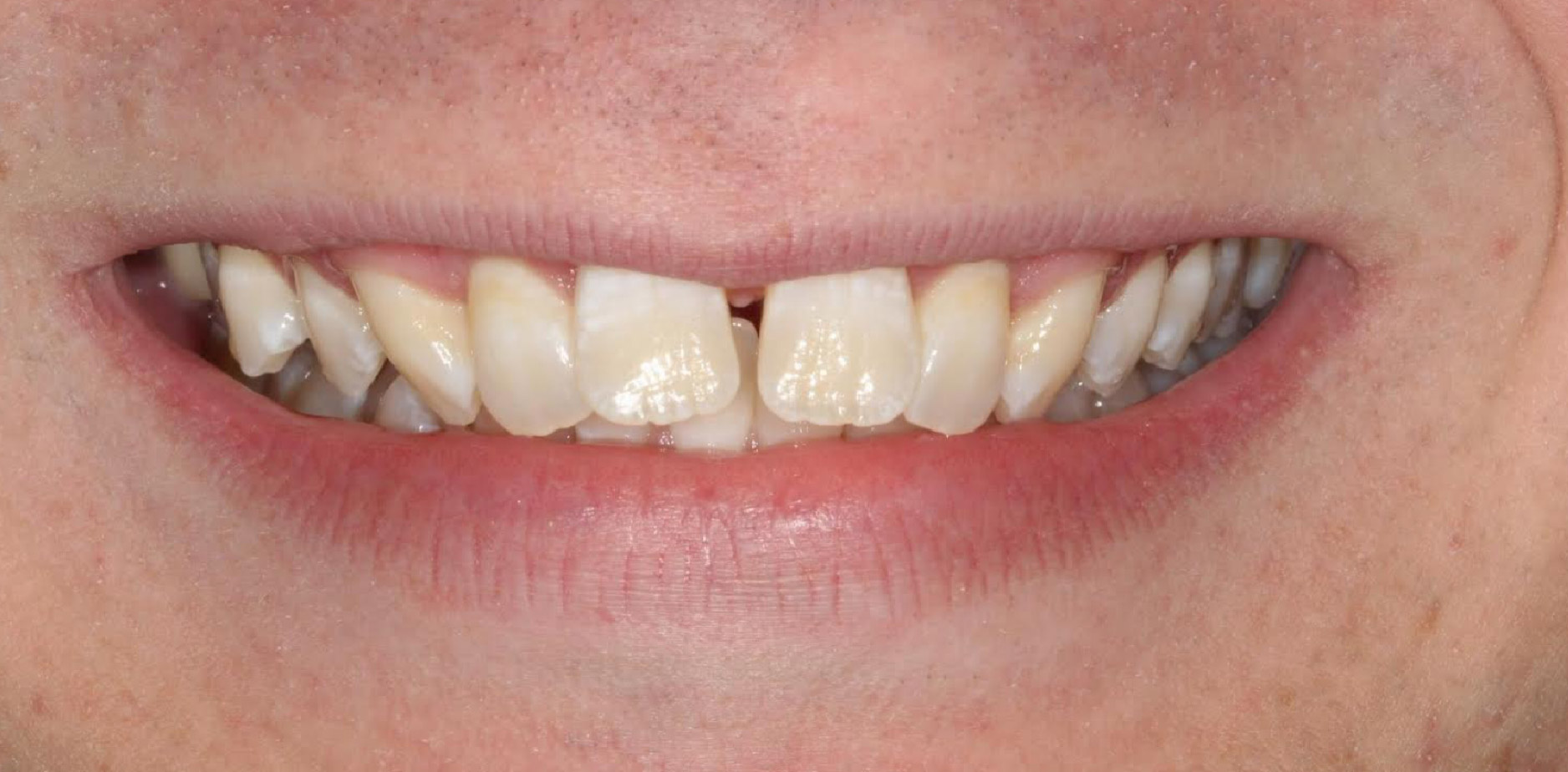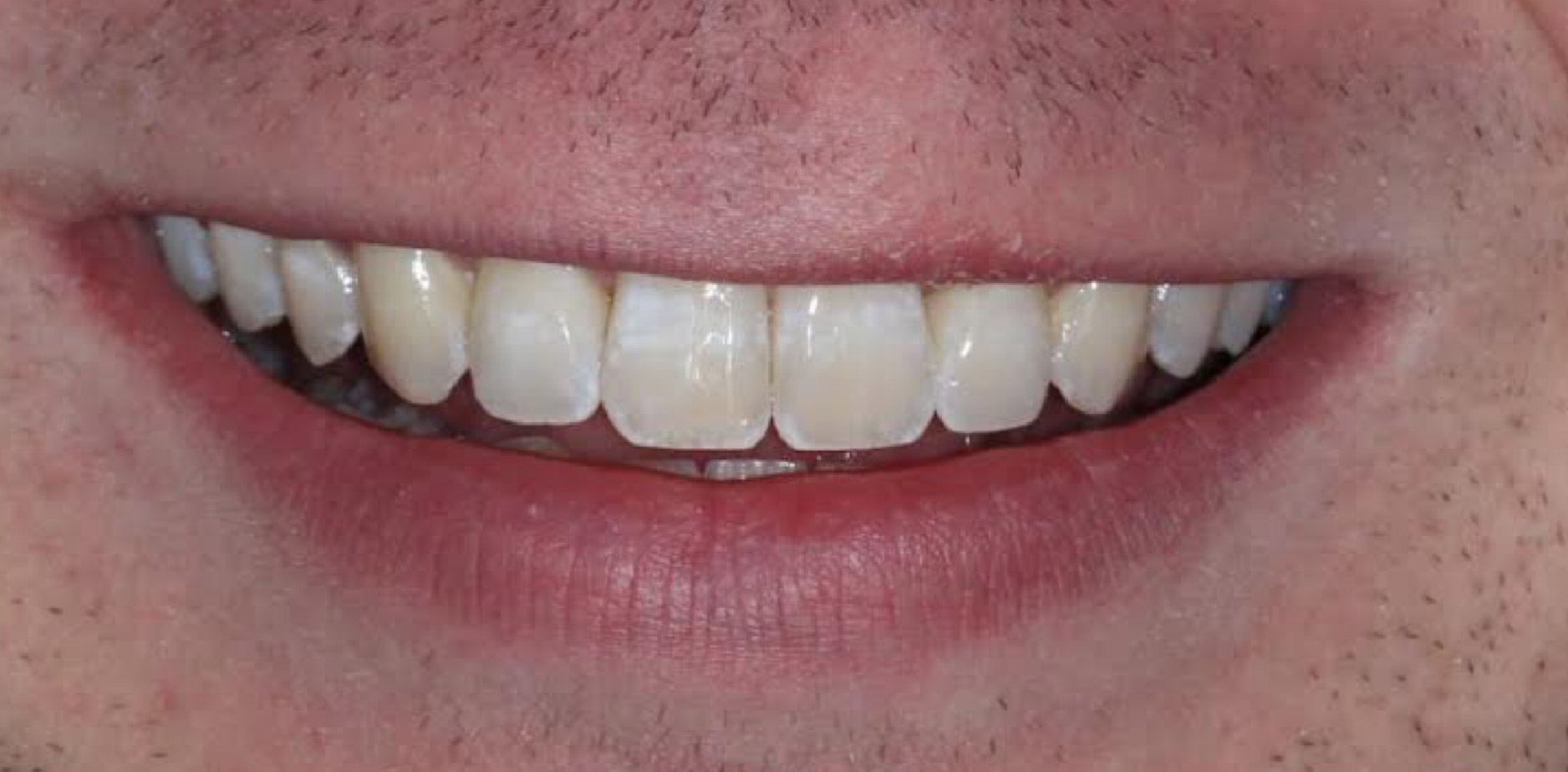 Frequently Asked Ortho Questions
We've collected some of the most common orthodontic questions (and their answers) here. If you're wondering when to see an orthodontist (or whether you're too old for braces), we cover these important alignment questions and more! Don't see what you're looking for? Don't worry – just give us a call and we'll be happy to help.
WHY SHOULD I CHOOSE A BOARD CERTIFIED ORTHODONTIC SPECIALIST?
Your teeth, entire facial structures, and airway can be impacted by orthodontic treatment. Choosing to go to an Orthodontic Specialist who is Board Certified means that they went to four years of undergrad, four years of dental school, two to three years of an accredited orthodontic residency, and then went through the American Board of Orthodontics' credentialing process that requires the completion of peer-developed, externally validated written and clinical examination. A Board Certified Orthodontist has reached the highest level of achievement by pursuing additional voluntary education and ongoing self-assessment.
WHEN SHOULD I SCHEDULE AN ORTHODONTIC EVALUATION FOR MY CHILD?
At our practice, we like to see children at five because we want to catch any airway and jaw structure problems early. If no orthodontics is needed, we will continue to see your child back once a year to observe their growth.
AM I TOO OLD FOR BRACES?
For those who can benefit from orthodontics, it's never too late for orthodontic treatment. An increasing number of adults are taking advantage of the lifelong benefits of orthodontic care, choosing to spend the rest of their lives with an attractive, healthy smile and the confidence that it brings. At aligned. Orthodontics, we are experts in adult aesthetic options, from Invisalign to clear and lingual braces. You are never too old to enhance your bite and smile.
How do teeth move?
Light pressure is applied to the teeth over time by using a variety of orthodontic appliances, causing movement. The most common hardware are braces, or brackets, attached to the teeth and connected by an archwire, which is periodically changed to apply different amounts of pressure to teeth. Younger patients may wear headgear, elastics, a positioner, or a retainer during their orthodontic journey.
If I have braces, do I still need regular dental checkups?
Yes! In fact, it's even more important for orthodontic patients to visit their dentist. With braces, food can be caught in places your toothbrush can't reach, creating the perfect environment for bacteria to build up – leading to cavities, gingivitis, and gum disease.
Do I need to brush my teeth more often if I have braces?
With braces, you should brush your teeth at least three times a day to keep your teeth, gums, and mouth healthy and clean. Brushing regularly will help remove any food caught between your braces. You should also floss daily to get between your braces where your brush isn't able to reach.
Invisalign®, the Invisalign logo, and iTero®, among others, are trademarks and/or service marks of Align Technology, Inc. or one of its subsidiaries or affiliated companies and may be registered in the U.S. and/or other countries.