Elevated Experience & Technology
At aligned. Orthodontics, we've created a relaxing and welcoming organic space where you and your family can feel at ease during every visit. Our office is on the famous South Pearl Street in Platt Park, CO. Every detail has been thoughtfully designed with comfort and exceptional service in mind, from the waiting room to the patient's chair. We believe in serving you and your family with the most beautiful smiles, healthy airways, healthy bites, and a convenient and comforting experience, aligned.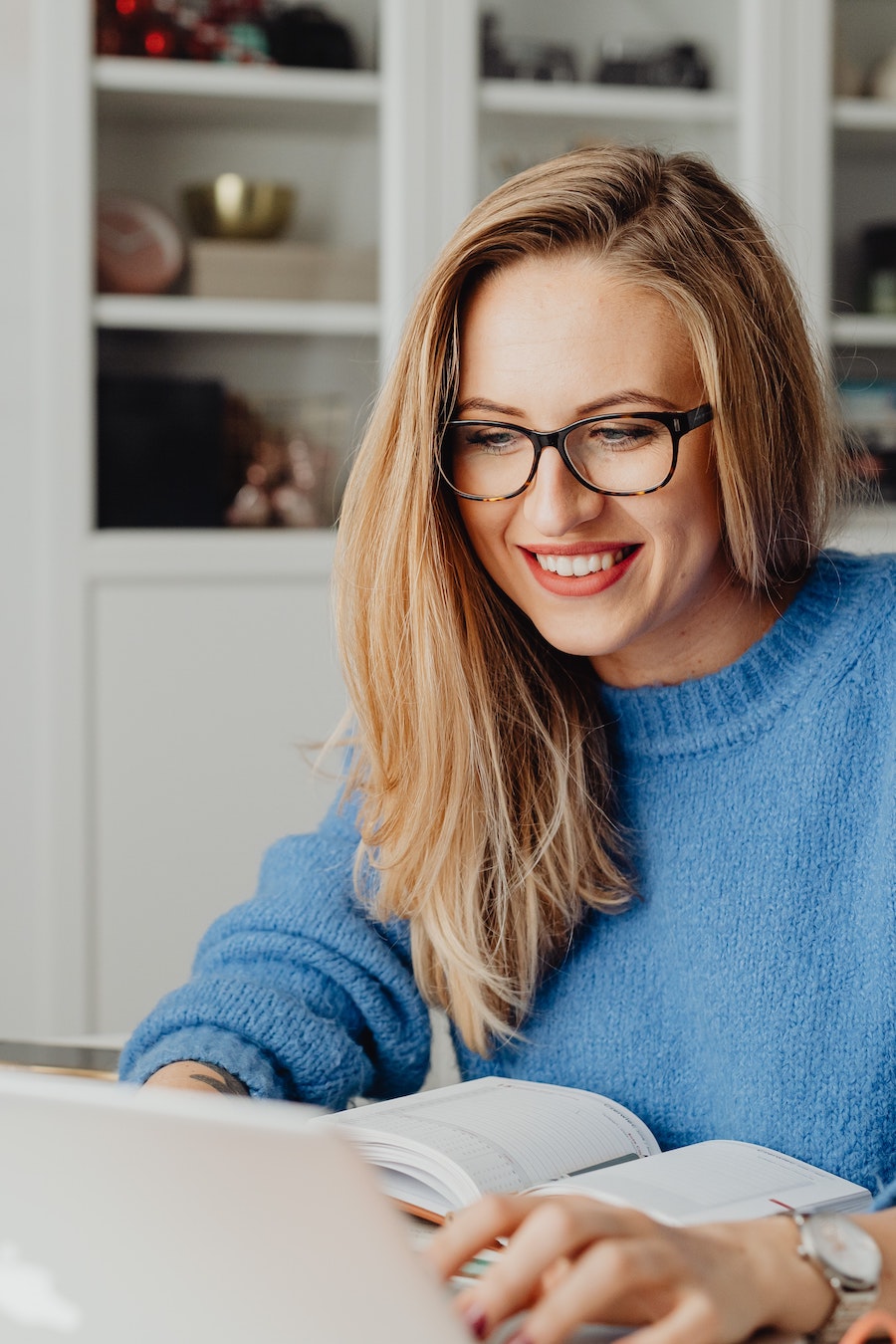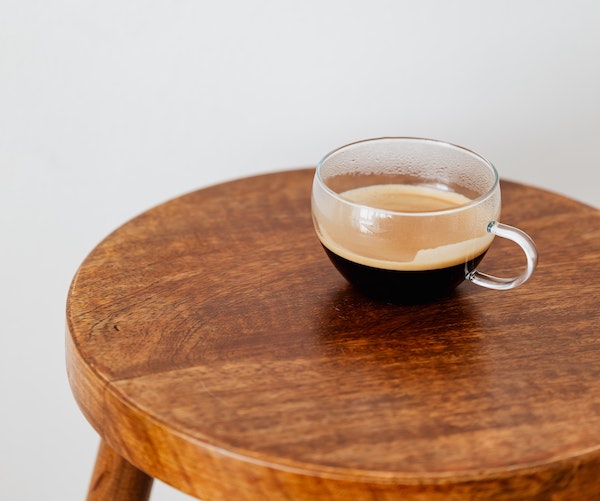 Simplified care is our secret to making sure that every step of treatment is easy, relaxing, and something for you to look forward to (even setting up your appointment)! By going completely digital, all of our busy parents and patients can fill out forms, book their initial consultation, and ask questions online without ever needing to call the office. Whether it's confirming your first visit or next check-up, do anything and everything at your own pace.
At aligned. Orthodontics, we take it a step further and offer a comfort menu to put you at ease during your orthodontic journey.
Little Things to Help You Relax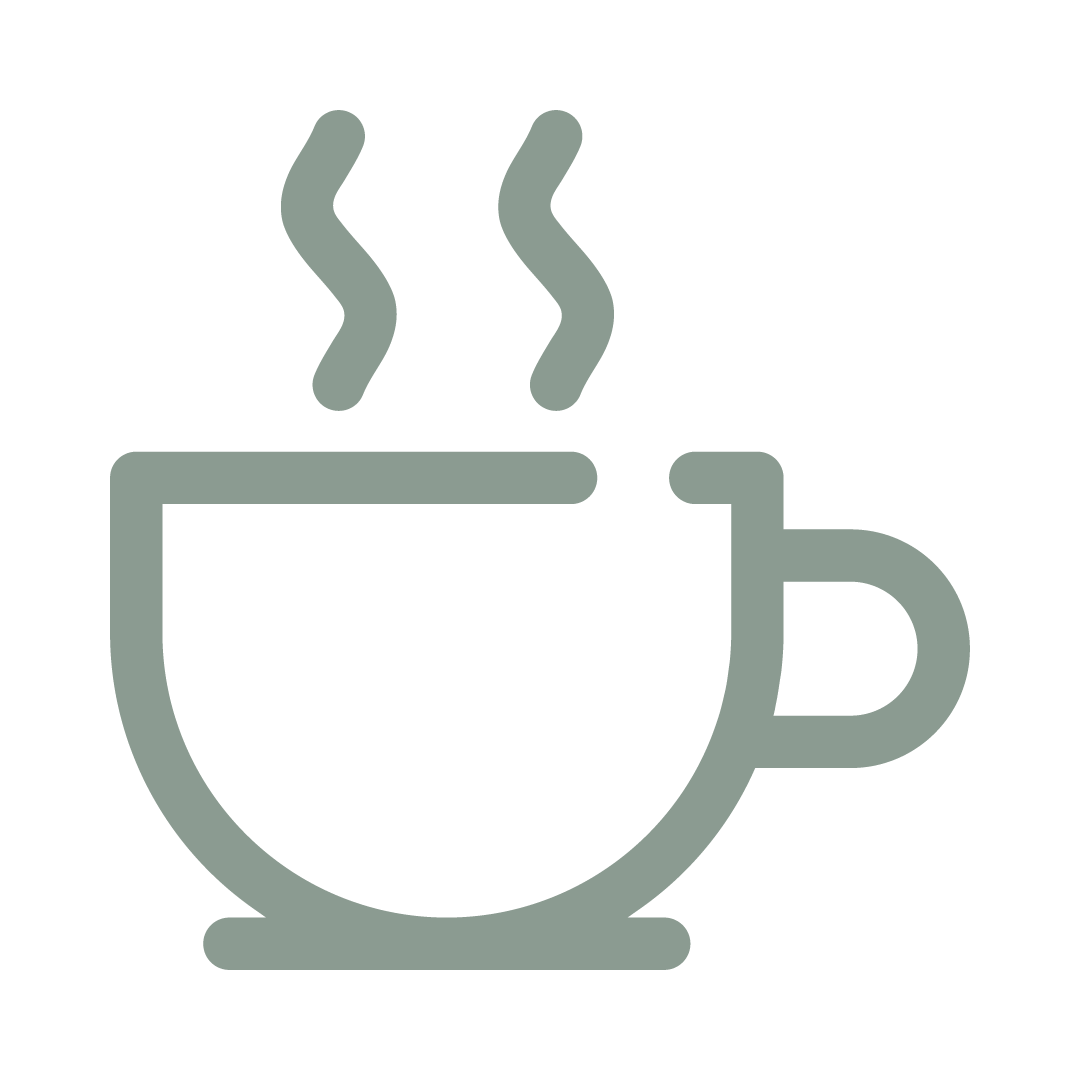 Beverage Bar
Give your visit some hydration or pep with our complimentary beverage bar and espresso machine.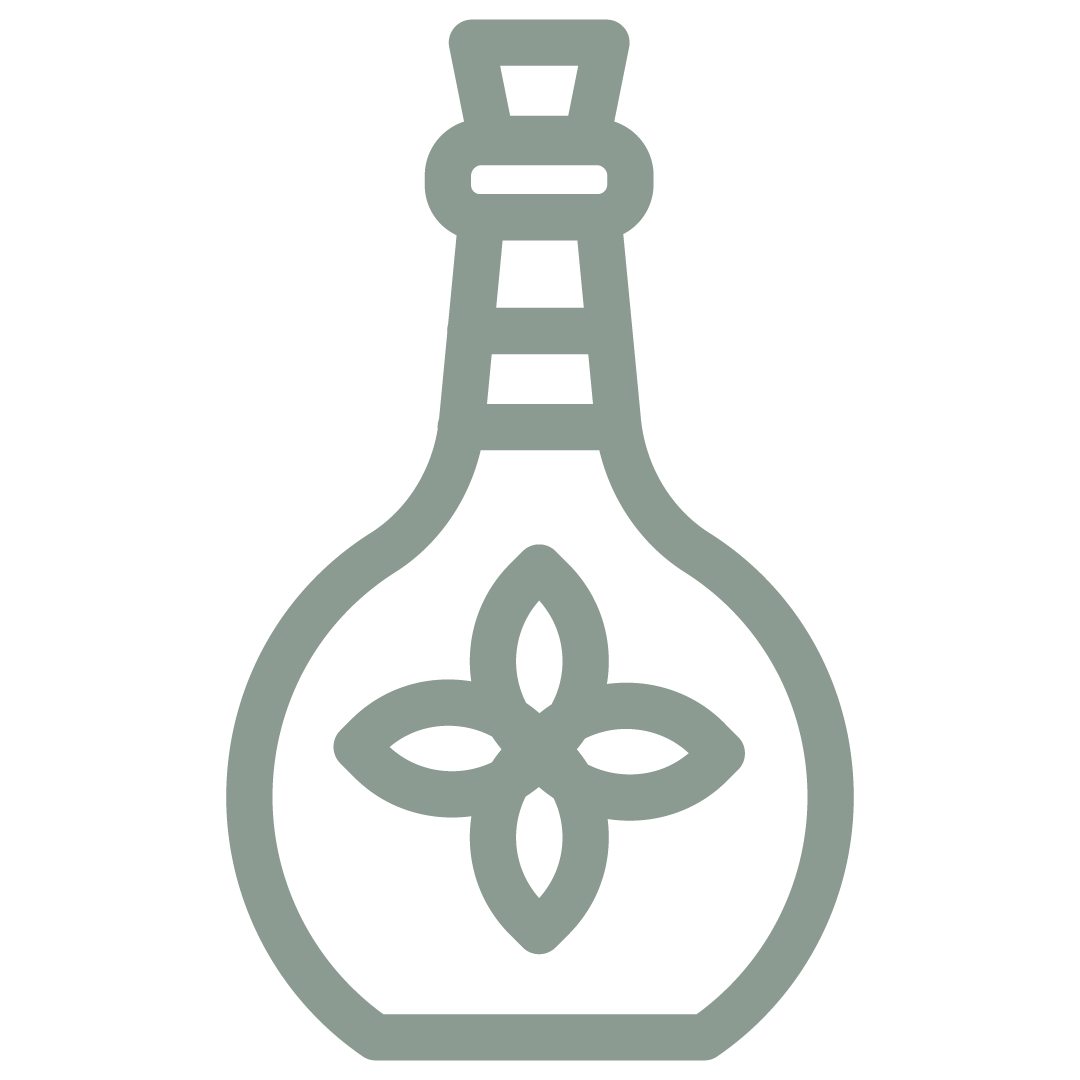 Essential Oils
Soft, warm bamboo cloth towels scented with essential oils enhance your visit with a little aromatherapy.
Headphones for Streaming
Take your mind off of treatment with your favorite show or movie on Netflix or Disney+.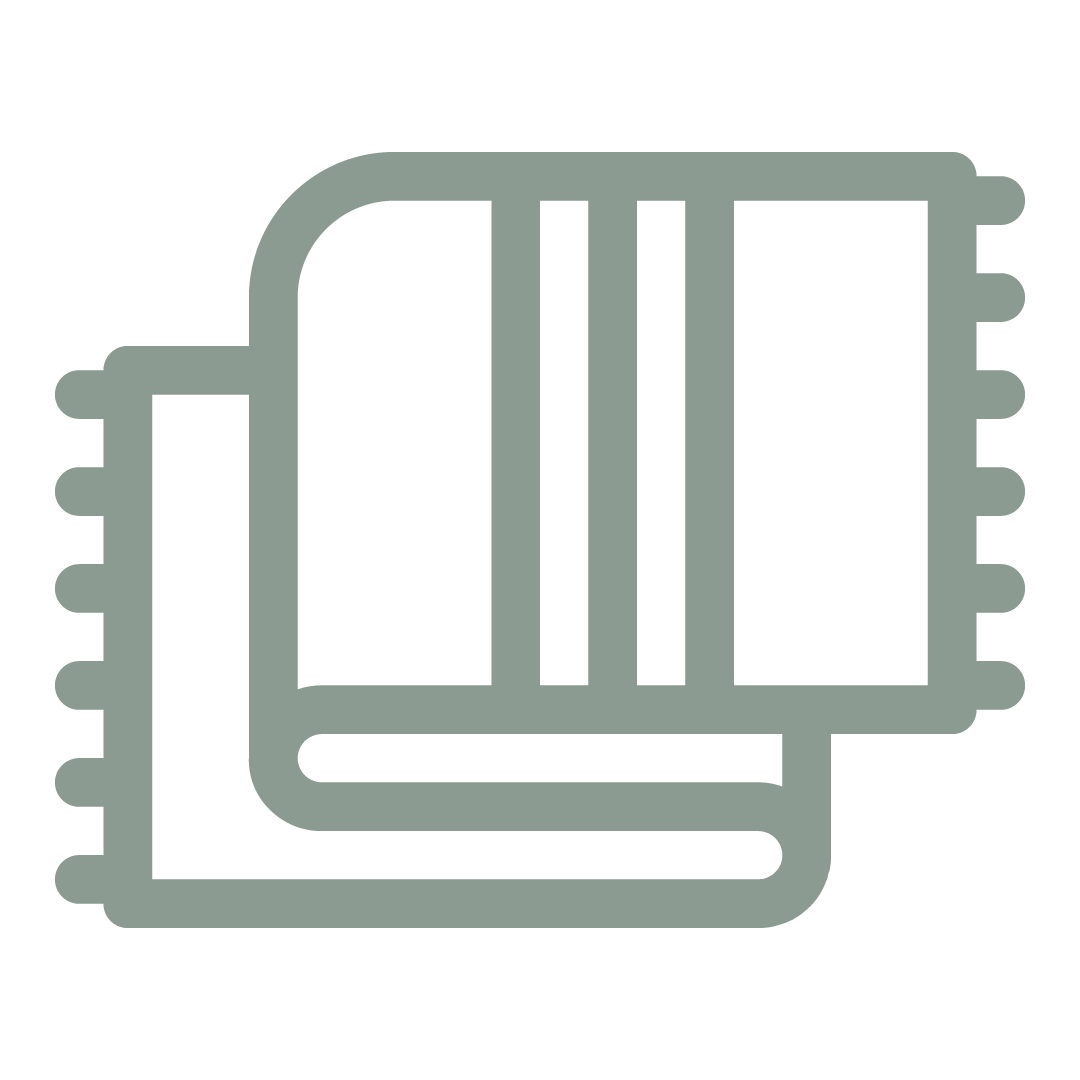 Cozy blankets
Cozy comfort comes in the form of a fleece or weighted blanket to keep you warm and welcome.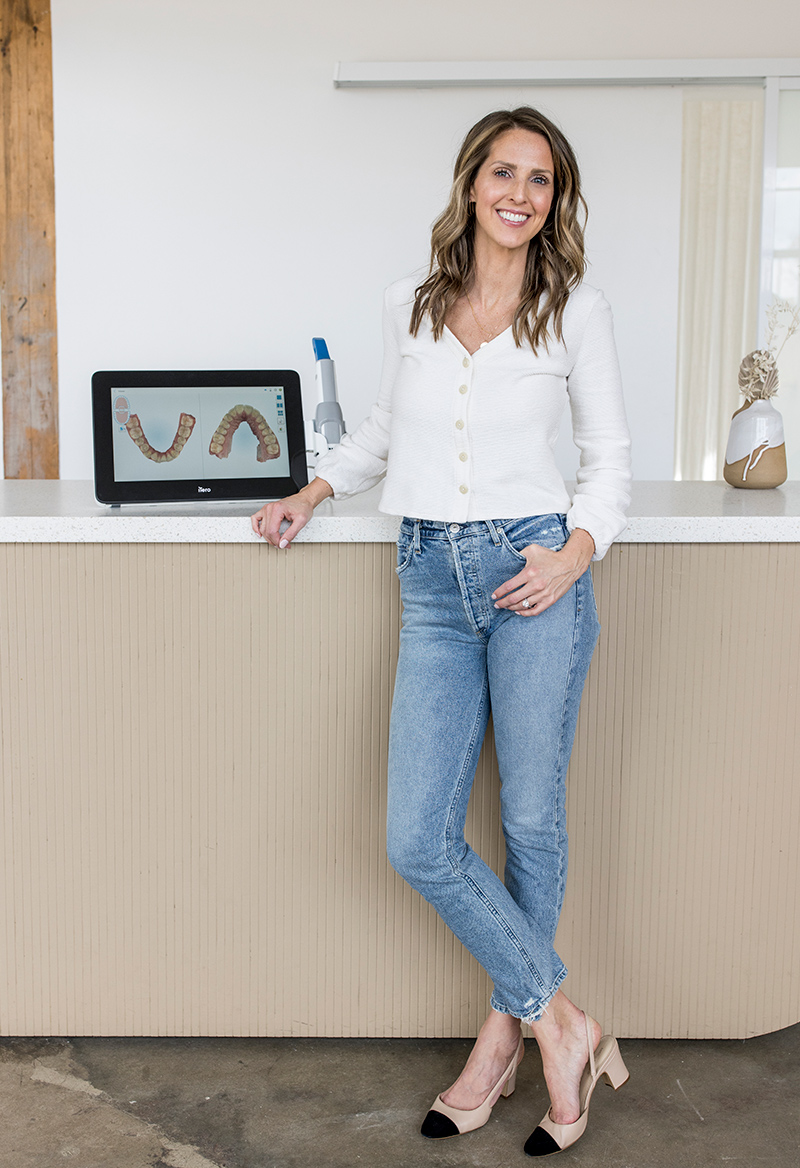 Aligned. Orthodontics is a fully digital practice and values using the most advanced technology to elevate your care, your experience & your outcome. That's why we use iTero® 3D digital impressions and a low-radiation iCat CBCT x-ray machine. Together, this technology allows Dr. Vanderstelt to thoroughly evaluate your jaw structure, airway, and teeth from every 3-Dimensional angle for better treatment planning, and accurate treatment delivery options.