Board Certified Orthodontic Specialist
Say Hello to
Dr. Vanderstelt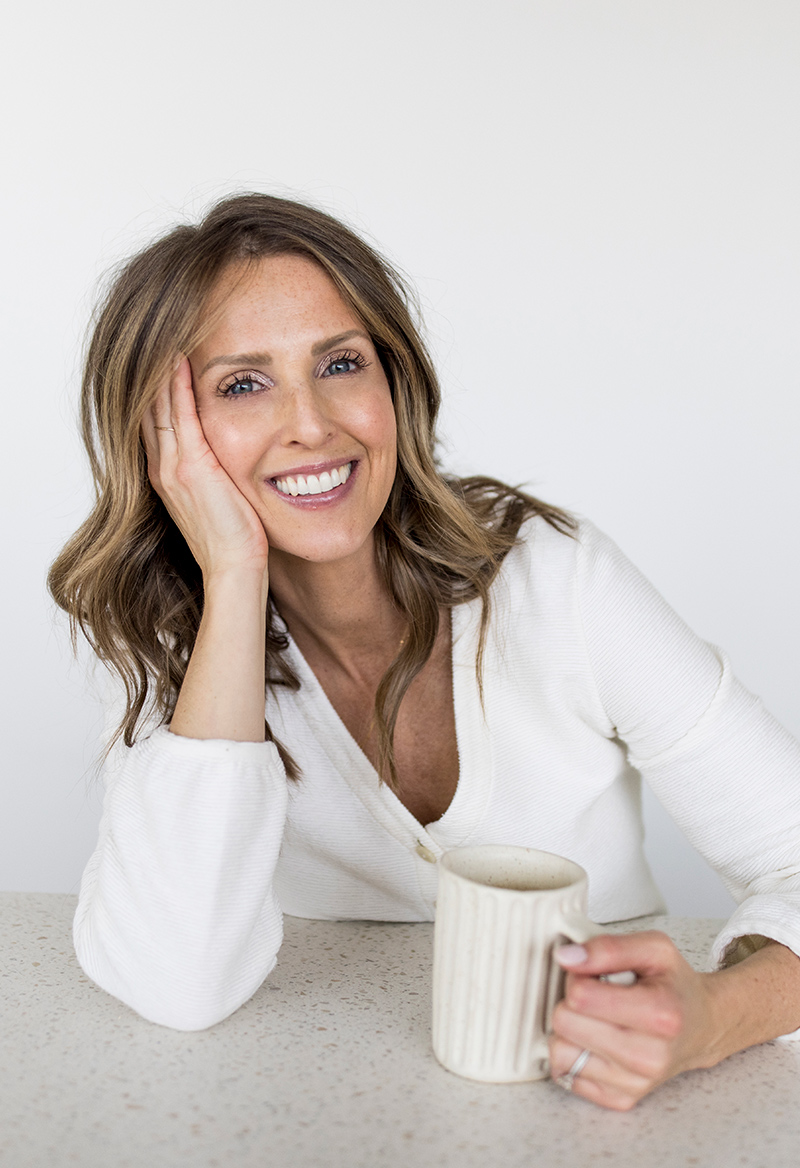 Dr. Amanda Vanderstelt is a Board Certified Orthodontic Specialist, serving Denver, CO. Her loves, in addition to orthodontics, are her husband, three young children, and mini-Australian shepherd. She is a foodie, and loves interior design, fresh air, and traveling.
EDUCATION
Bellarmine University – Bachelors
University of Louisville School of Dentistry – Doctorate in Dental Medicine
University of Cincinnati – Advanced Education in General Dentistry
University of Colorado – Orthodontic Specialty Certification + Masters Degree
Say Hello to
Dr. Vanderstelt
After a decade of practicing orthodontics in a multidisciplinary group setting, I decided to open the practice of my dreams and share my holistic and quality approach with my community.  
By holistic, I mean understanding the root cause of orthodontic problems, not just straightening the teeth.  I am passionate about the interconnection of the face, airway, jaw structure, bite alignment, and smile aesthetics. From birth onward there are changes in a child's growth trajectory that can be negatively impacted by bottle feeding, pacifiers, genetics, diet, habits, allergies, enlarged tonsils/adenoids, and more. Abnormal jaw structures cause not only crooked teeth, but also airway/breathing, and other long-term health problems that carry into and worsen in adulthood.
My passion for children is to help their jaw and airway development get back on track to avoid irreversible health and dental problems, like those that I had as a child, and now face as an adult. I had large tonsils and exhibited many of the early signs of airway problems in children that all got misdiagnosed as individual problems. Because of this, I developed mouth breathing early on in elementary school, my jaws grew narrow and down vertically, leaving me with irreversible dental and adult breathing issues. I was recommended 4 teeth to be extracted but never an expander or a visit to the ENT. There's so much more knowledge on the connection between all of these now.
My passion for adults is to help them understand the interconnection of their own jaw structure, airway, bite alignment, smile aesthetics, and how they can improve their longevity and love of their smile. It's never too late to get improvement, especially with the aesthetic and convenient options we offer.  
In addition to my holistic approach, I'm passionate about delivering care in the most compassionate and ethical way, with the most progressive technology, in the most comfortable way possible. I'm the only orthodontist in Colorado who offers this holistic approach, cutting-edge advanced technology, and expert proficiency with clear/aesthetic options (Clear aligners, lingual braces, clear braces). 
Welcome to my practice, we cannot wait to guide you on this orthodontic journey!