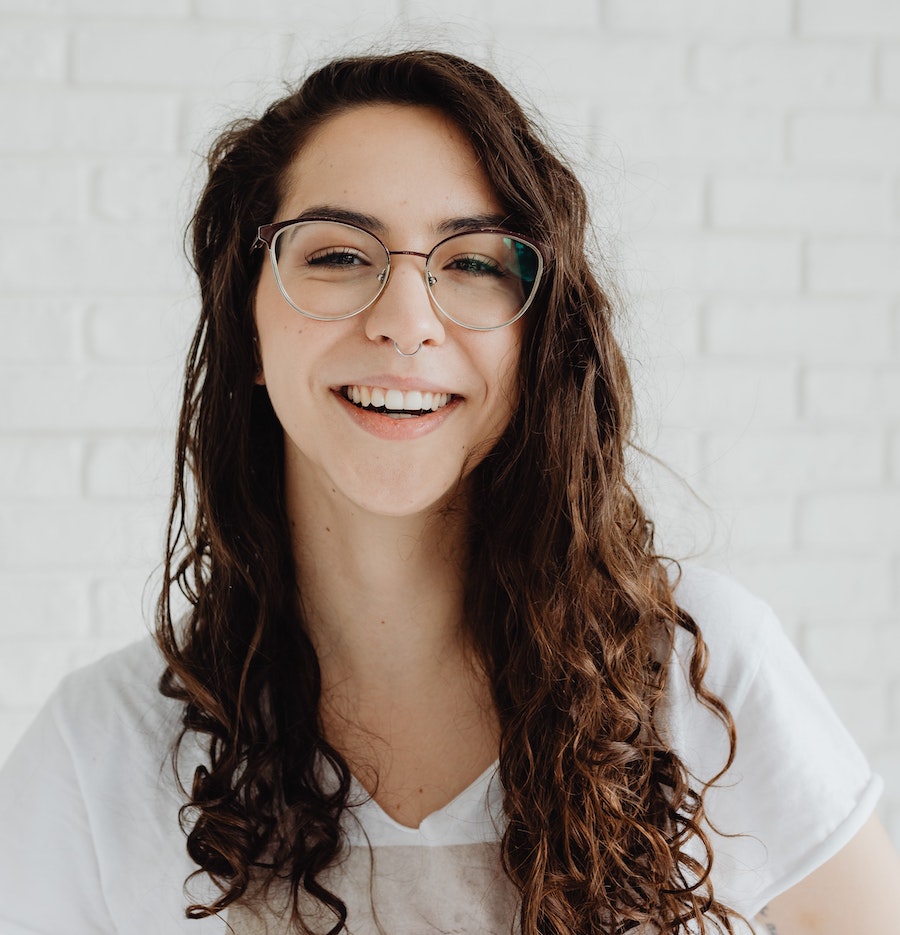 While everyone wants a white smile that shines bright, the truth is that most people will struggle with tooth discoloration and surface stains. Yellow teeth, deep stains, and spots make us feel less confident about sharing our brilliant smile.
Luckily, many safe, healthy whitening options help remove teeth stains and transform your smile. At aligned. Orthodontics, we make teeth whitening simple, safe, and comfortable with professional, in-office treatments. Still, we wanted to break down some other solutions for helping everyone tackle this universal tooth-enamel challenge.
Brightening Teeth: Stains & Stubborn Spot Removal
Tooth stains and discolored teeth tell a story about your lifestyle and habits. They can be caused by dark beverages or certain foods we consume, chewing tobacco use, age, too much fluoride, and even injury. These culprits can lead to two types of stains: extrinsic stains, which affect the tooth's surface, and intrinsic stains, which are deep stains that occur when dentin darkens or your tooth enamel thins.
While extrinsic teeth stains can be easy to treat, an intrinsic stain is more complicated. These dental stains are a natural part of life; as you get older, the teeth tend to darken because the inner layer of dentin becomes darker, leading to age-related stains. Your enamel, the outer layer of the tooth structure, can get thinner due to oral hygiene or time. Even though this happens with natural teeth, we can still remove deep stains from teeth with professional tooth whitening.
Teeth Whitening: Toothpaste & Treatments
Tooth whitening strips, tray treatments, and whitening toothpastes are some of the most popular options for achieving a brighter smile. This type of stain removal uses bleaching agents like carbamide peroxide, baking soda, or hydrogen peroxide to whiten teeth.
While you can use over-the-counter products, we recommend seeing a dental professional. Popular brands like Zoom Whitening offer at-home whitening products and in-office treatments that a qualified expert oversees. This ensures that you're removing tooth stains from teeth with the safest, most comfortable solutions.
Remember: when trying to whiten stained teeth on your own, you can damage the enamel or experience more tooth sensitivity with at-home treatments that contain mild abrasives or enamel-damaging acids (like apple cider vinegar).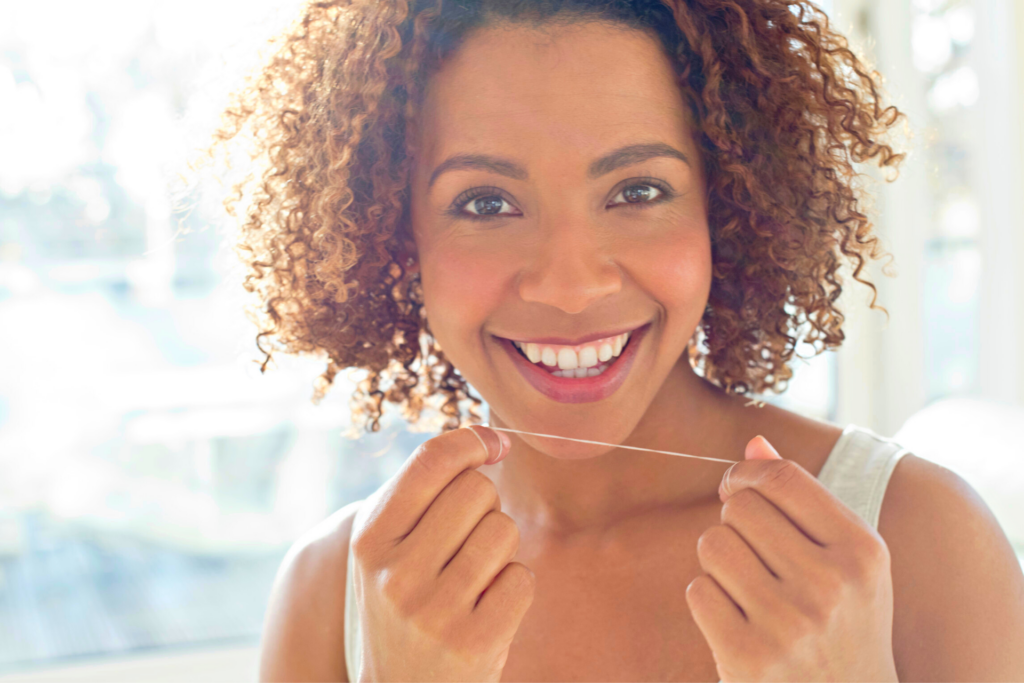 Healthier Habits for Happier Teeth
Great dental care is the cornerstone of a stain-free smile and keeping teeth white. Brushing twice daily, flossing daily, and regular check-ups at the dentist's office are essential to remove food particles and plaque buildup (dental prophylaxis goes the extra mile to remove plaque!). Brush your teeth with an electric toothbrush for a healthy boost. It's all about nurturing your smile with kindness and consistency.
Small Smile Tricks for Food & Drink
Limiting the intake of staining substances like coffee, tea, red wine, citric acid, and tobacco can go a long way in preserving the natural whiteness of your teeth. When you do indulge, follow up with a glass of water to rinse away potential stain-causing residues.
Align Your Aesthetics by Treating Tooth Stains
Maintaining good oral hygiene and sipping with straws might not be powerful enough to remove deep stains or brighten your smile. If you're facing tough staining, it's time to visit aligned. Orthodontics in Denver, CO – the easy and relaxing solution for a more confident smile!
Dr. Vanderstelt can help you achieve a brighter look in less than an hour using Zoom Whitening custom trays, whitening gel, and Zoom LED light activation. With aligned., achieving a whitening effect is safe, simple, and convenient. We also offer whitening pens for removing stains so that you can enjoy subtle, natural results at home!